---
Let Jesus Increase in Your Life!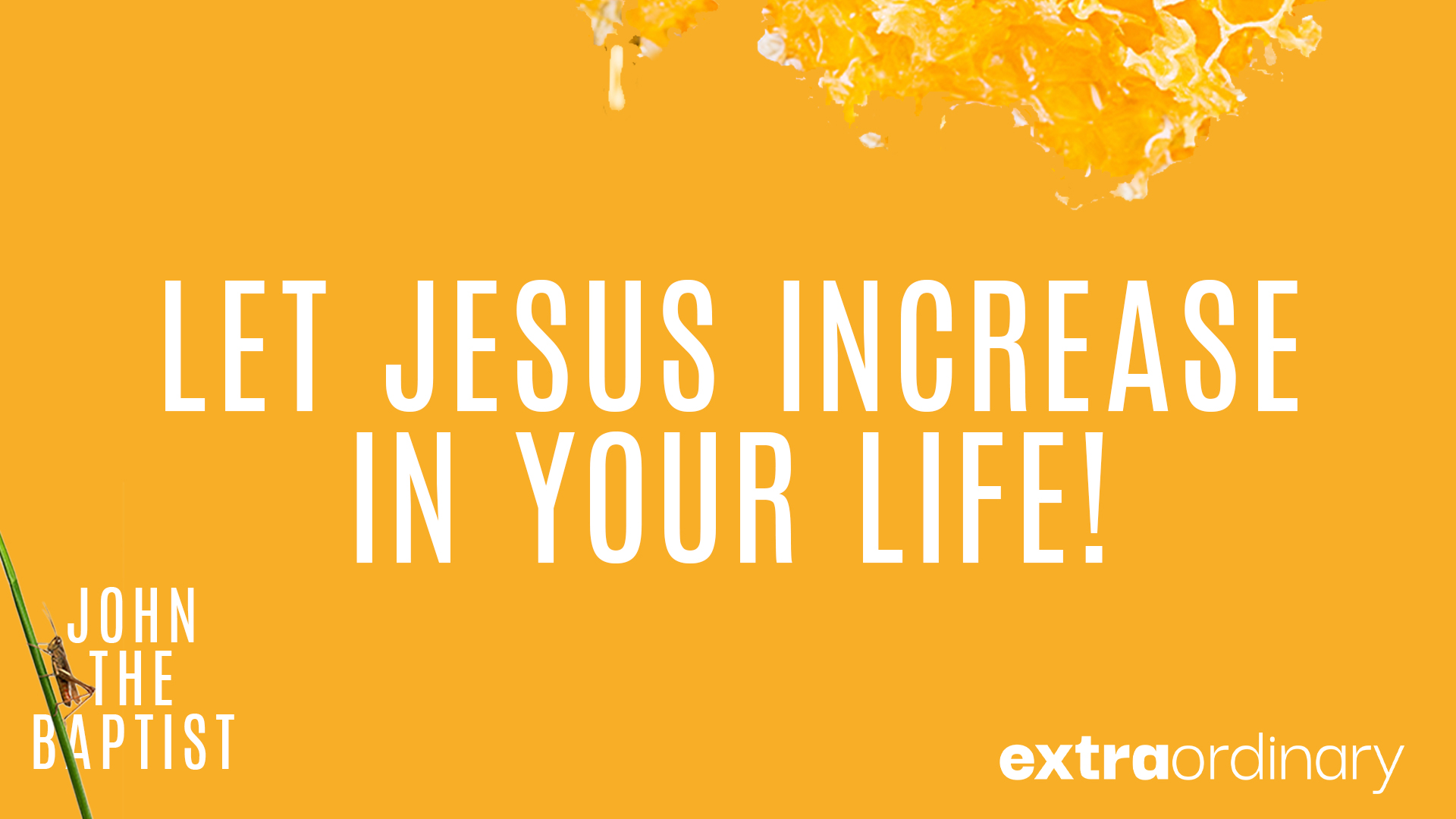 October 14, 2019
No Comments
976
The extraordinary life is a life of grace. It is not something that we can achieve, but it is something that we can receive. John had the unique privilege of introducing Jesus, the Messiah, to the world (Luke 1:76-79). Today, we have the same privilege of making Jesus known to others. God has a wonderful plan for our lives — a plan he set into motion even before we were born. God was personally involved in putting us together in our mother's womb (Psalm 139:13). You are not an accident! God has a unique purpose for creating you so that others will experience the extraordinary work of Jesus in you and through you!
Bong Saquing is a full-time pastor at Christ's Commission Fellowship.
Recent Sermons
May 24, 2020
May 24, 2020
May 17, 2020