---
Truth That Matters Most: Share It!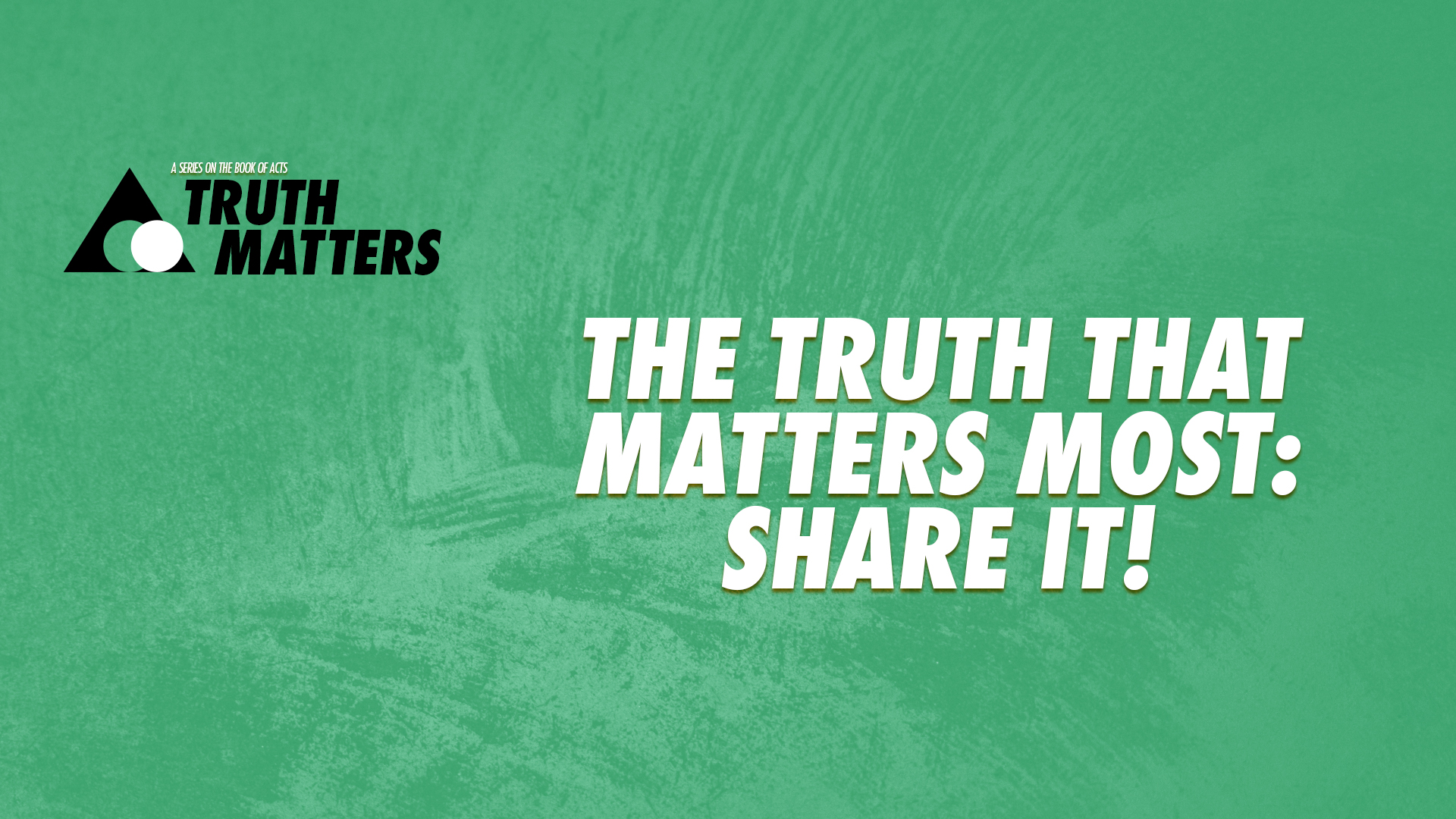 April 29, 2019
No Comments
945
The resurrection is so important to our salvation story; without it, we are all just "wasting our time" following Christ if he did not rise from the grave. We may consider many different facts about life as important but the standard of the importance of truth is its relevance and its impact in people's lives. Because of Jesus, you can face the many disappointments of life, and because He is RISEN, you can look forward to an amazing eternal life with HIM!
Peter Tanchi is the founder and senior pastor of Christ's Commission Fellowship (CCF). Additionally, he is the Founder and Chairman of Axeia Development Corporation, the founder of The Master's Academy and sits on the board of various organizations such as the Asian Theological Seminary, International Graduate School of Leadership and the Far East Broadcasting Company Philippines.
Recent Sermons
May 24, 2020
May 24, 2020
May 17, 2020