---
Respond to God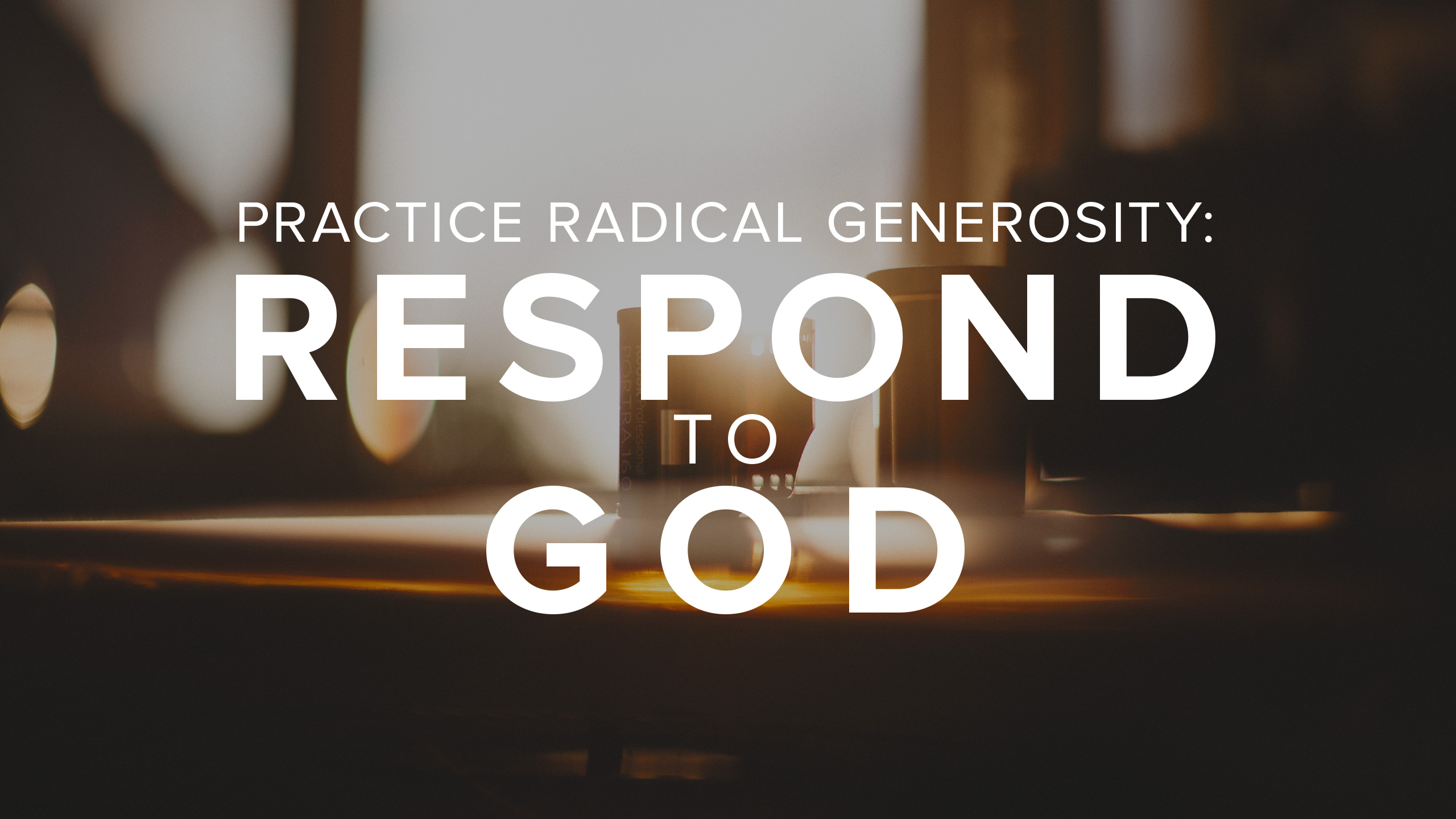 April 02, 2017
No Comments
4334
In your relationships with those who have less, are you a giver or a taker? The secret to being generous to others is being grounded in our trust that God loves us and will provide for all of our needs. As Pastor Bong Saquing discusses in this message, we are called to give everything back to Him who pours blessings upon us and to bless others.
Will you give radically and selflessly just as Christ does? #RadicalLove
Bong Saquing is a full-time pastor at Christ's Commission Fellowship.
Recent Sermons
May 24, 2020
May 24, 2020
May 17, 2020