---
Reboot Your Relationships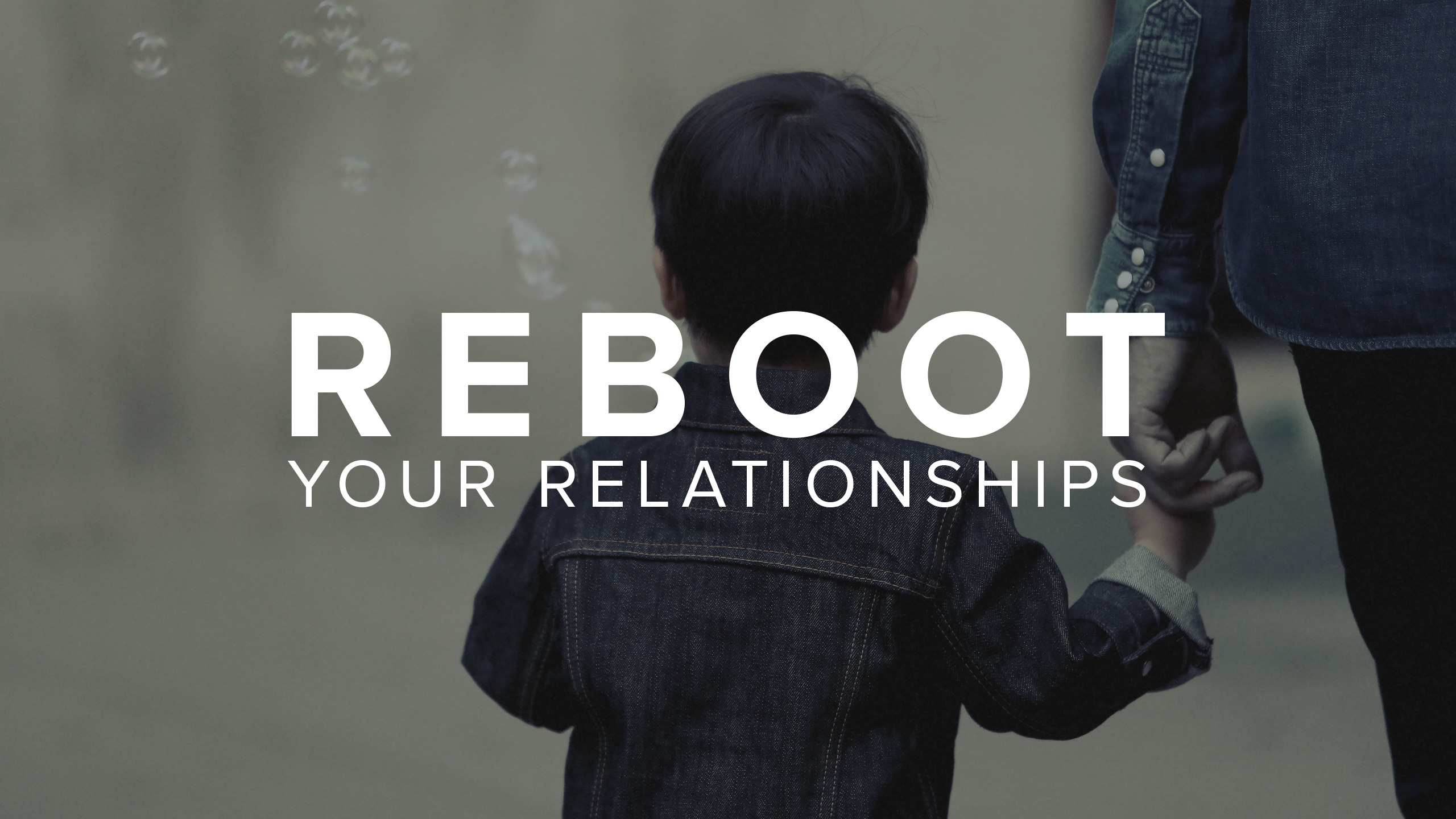 May 21, 2017
No Comments
4694
Sometimes, relationships with loved ones have become so rife with bitterness or indifference that they seem too broken to repair. Yet in this message we learn that no pain, no past and no problem is greater than Christ's healing mercies.
Do you need to reboot broken relationships? Tune in as Pastor Peter Tanchi shares with us how we can repair our relationships with radical love.
#RadicalLove
Peter Tanchi is the founder and senior pastor of Christ's Commission Fellowship (CCF). Additionally, he is the Founder and Chairman of Axeia Development Corporation, the founder of The Master's Academy and sits on the board of various organizations such as the Asian Theological Seminary, International Graduate School of Leadership and the Far East Broadcasting Company Philippines.
Recent Sermons
May 24, 2020
May 24, 2020
May 17, 2020