---
Love Like Jesus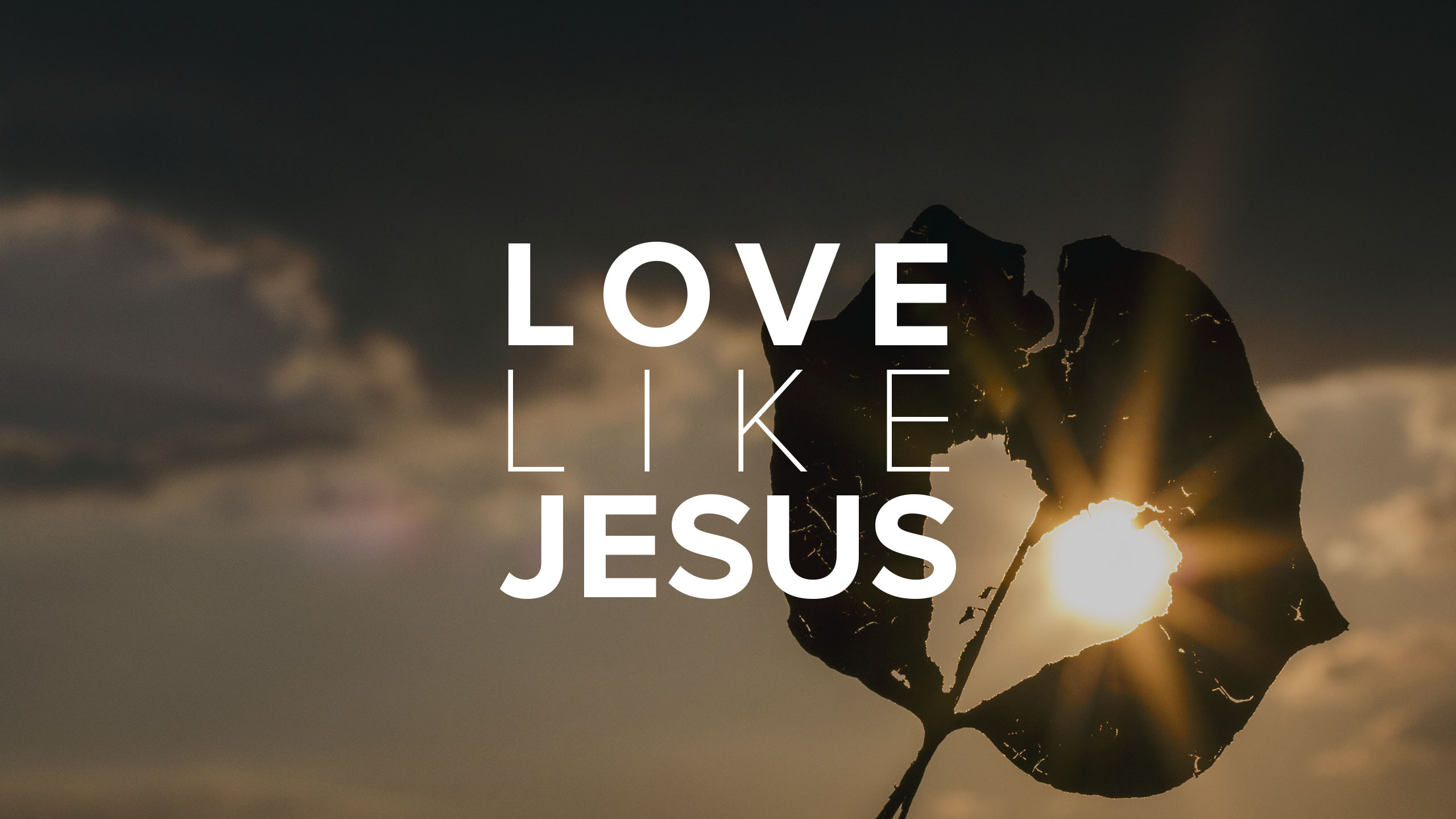 April 09, 2017
No Comments
3159
"A whole world will decide who Jesus is by who we are."
Let that sink in for a second. There are times that we will be the only Bible others read and it is through our lives that unbelievers around you – your family, relatives, classmates, etc. – will be able to encounter Him.
Pastor Peter Tanchi reminds us in this message how crucial it is to live lives that draw others closer to Jesus; to choose compassion over condemnation, extend forgiveness not self-righteousness, and model Christ's radical love instead of judgment. #RadicalLove
Peter Tanchi is the founder and senior pastor of Christ's Commission Fellowship (CCF). Additionally, he is the Founder and Chairman of Axeia Development Corporation, the founder of The Master's Academy and sits on the board of various organizations such as the Asian Theological Seminary, International Graduate School of Leadership and the Far East Broadcasting Company Philippines.
Recent Sermons
May 24, 2020
May 24, 2020
May 17, 2020