---
Let Go and Let God! The Battle is the Lord's!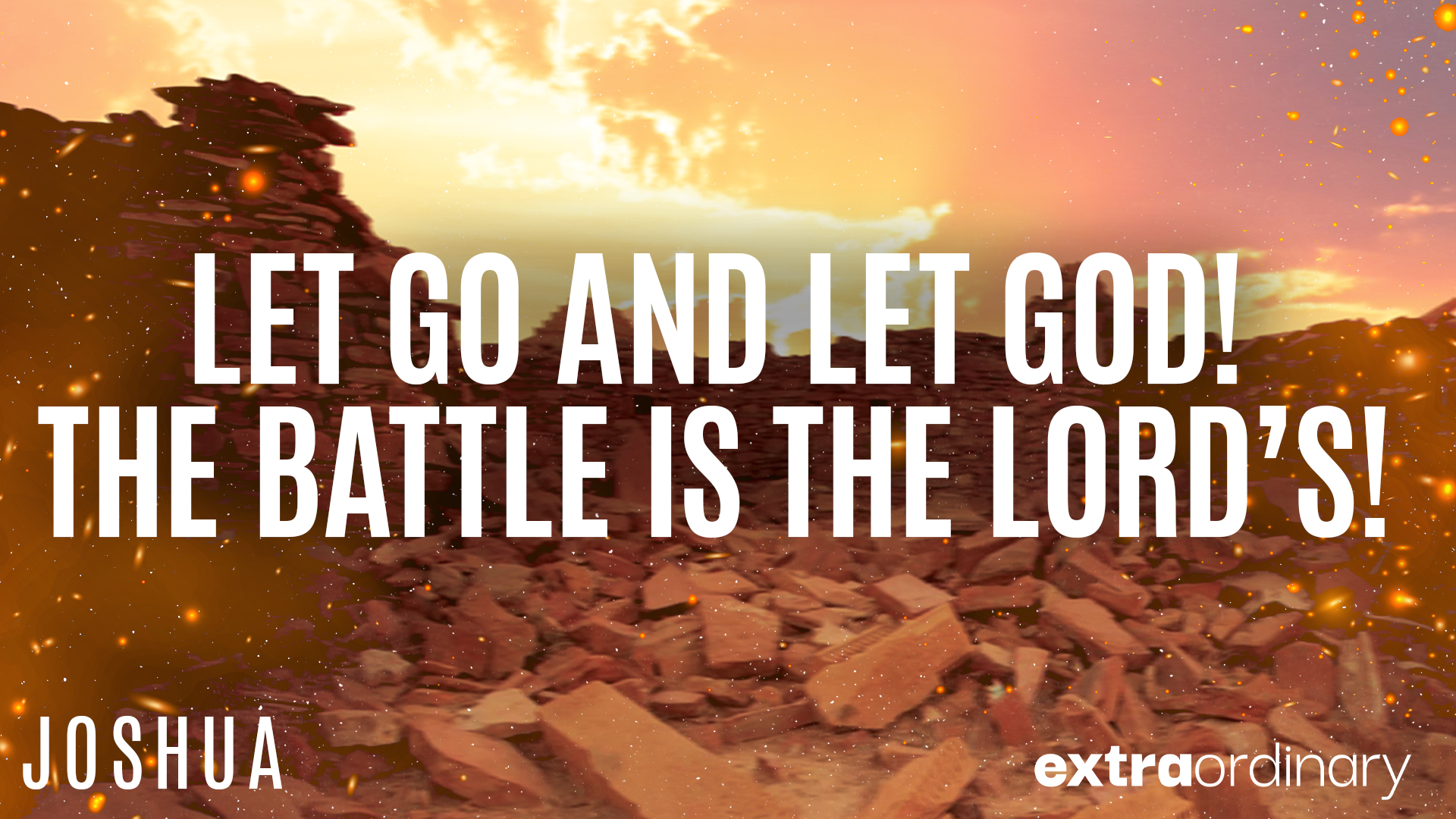 December 02, 2019
No Comments
101
After doing his part while trusting in God, the LORD allowed Joshua to experience breakthrough and the impossible happened–the wall fell in a crumbly heap! The power to destroy the wall came from above not through the soldiers, nor the priests not even from Joshua. Joshua's experience of victory over Jericho was simply the fulfilment of God's promise. God will always win, He just wants us to do our part and have faith His process.
Bong Saquing is a full-time pastor at Christ's Commission Fellowship.
Recent Sermons
January 20, 2020
January 20, 2020
January 13, 2020