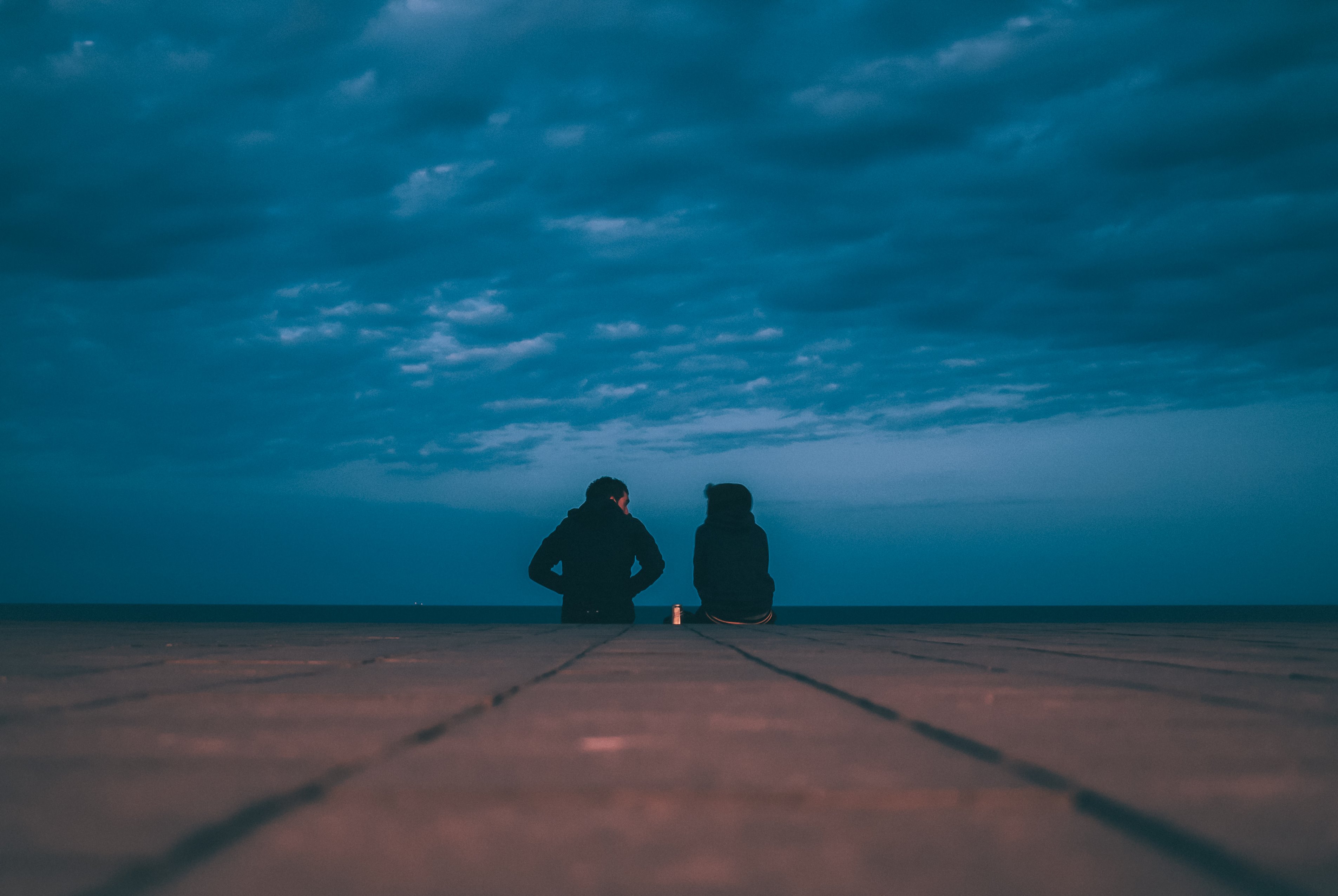 15 Mar

Who Should You Share Jesus With Today?

Who Should You Share Jesus With Today?
"Do you not say, 'There are yet four months, and then comes the harvest'? Behold, I say to you, lift up your eyes and look on the fields, that they are white for harvest." John 4:35
This week I was privileged to hear the story of Eng. Joey Carlos. As a contractor, Eng. Joey was employed by Robert and Deanna Harrison, who are CCC staff and CCF members, to build their house. Robert initiated spiritual conversations with Eng. Joey, and eventually shared the gospel with him using the Four Spiritual Laws booklet.
Although Eng. Joey was deeply involved in a local sect that does not believe that Jesus is God, he listened. God touched his heart, and he decided to receive God's gift of eternal life by trusting Jesus as his Savior and Lord.
But Robert then did something that started Eng. Joey on an amazing adventure: he gave Eng. Joey five more Four Spiritual Laws booklets and told him to share what had happened to him with those he loved. Four hours later he shared with his wife Barra, who received Christ. The following morning, they shared with their children, who also received Christ.
Their children shared with their friends at school. They shared with their parents, relatives and loved ones, with their construction workers, with managers and staff at a local Mitsubishi dealer. In three months, Eng. Joey shared Christ with over 300 people! One teacher they shared the gospel with shared with over 200 over her high school students. The ripple effect has been staggering.
While not everyone they have shared with received Christ, what struck me was how many people readily responded to his simple presentation of the gospel. His sincerity and simple faith, and obedience to God's command to tell others about Jesus, has led to a mini-movement that has touched the lives of thousands of people.
In John 4:35 Jesus was teaching his disciples a critical lesson: the time to share the kingdom is now. He had just shared with a Samaritan woman, and his disciples were questioning him – why are you wasting time talking with a Samaritan (who were pariah to the Jews), and a woman no less? Jesus' answer was a rebuke. He told them the time to share the gospel is now.
The Samaritan woman was a bit like Eng. Joey – as soon as she believed, she turned around and shared with her whole village. A mini-revival broke out and almost everyone in the village believed, first because of her testimony, and then because they met Jesus themselves.
I believe one of Satan's most effective lies is that people really don't want to know Jesus. We think, "Now is not the right time. People might be offended. They won't believe me. I am not mature enough. What if they ask questions I don't know? Maybe they will reject me."
One of my heroes of the faith, Dr. Bill Bright, used to say,"people are hungry for Christ." Eng. Joey has seen that. Jesus taught His disciples that. We need to believe it, and step out in the power of the Holy Spirit to share Him with people who need to hear the good news.
So who should you share Jesus with today?