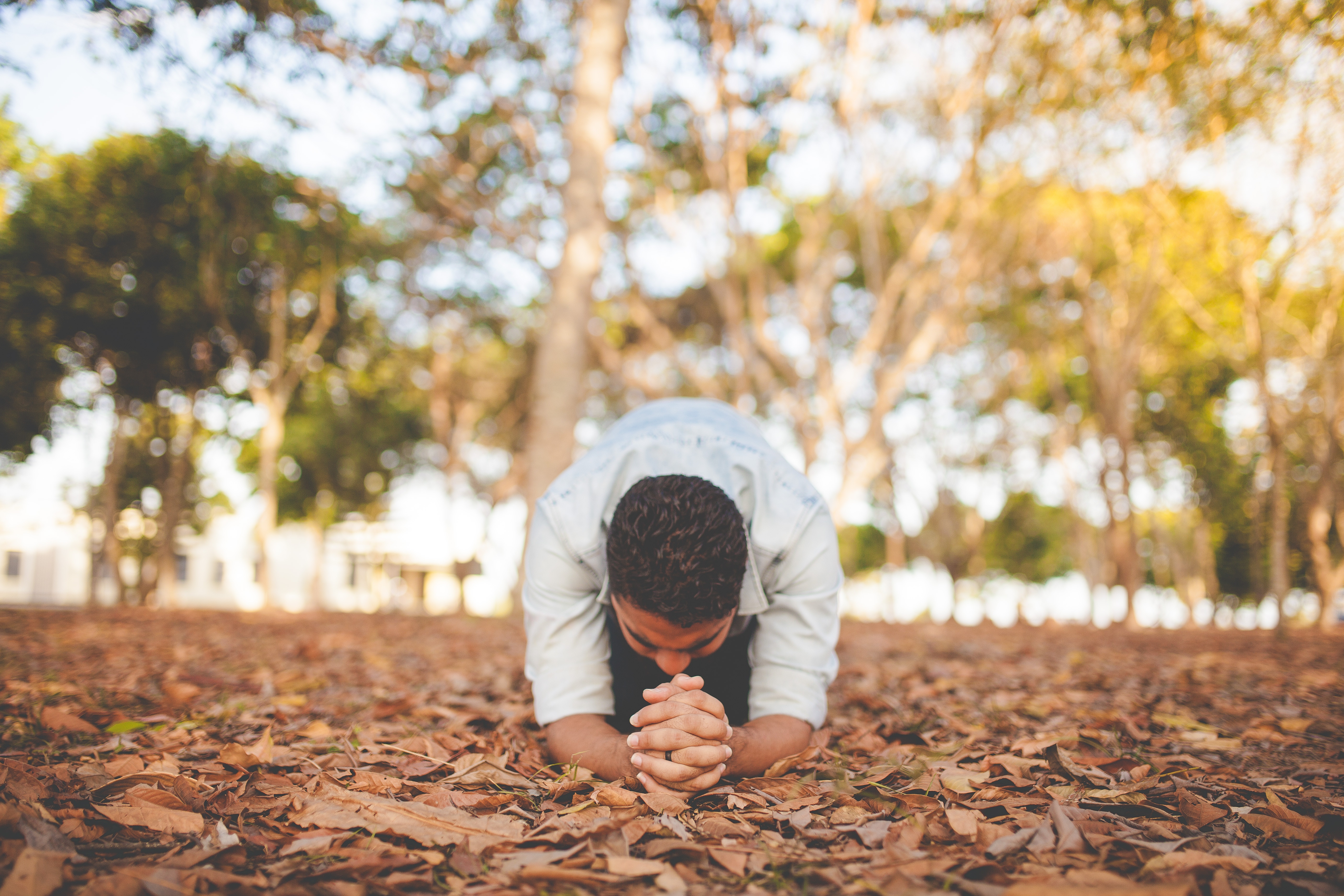 11 Jan

Fasting and Prayer for the Spiritual Breakthrough

Fasting and Prayer for the Spiritual Breakthrough

What's the first thing that comes to your mind when you hear the word "fasting?" Is it "fast food," or "hunger?"

Many of us don't eat because we are hungry, we eat so that we won't get hungry. I remember the very first time I fasted, many years ago when I was still single. My 2 brothers and I decided to fast for three days, and because we wanted to away from all civilization and temptations, we decided to go to an island. So, we went to Boracay…

No, it would be impossible to fast there.

We drove up to Lake Caliraya and rented a bangka to drop us off at one of those isolated and deserted islands. All we had was a tarp to sleep under, plenty of water and a bolo (machete) for protection. While we there, all we did was pray, pray, pray. Think about it, what else could we do? One of our prayers was that the guy who dropped us off in the bangka would pick us up after three days. But as I look back, I recall how faithful God was in answering so many of our prayers. Most of all, I must tell you that I truly experienced God in a deeper, more intimate way.

I like to think of fasting as a time for breakthroughs to happen. Today, you might be someone who is on the verge of giving up – you've prayed, worked, waited, sacrificed, and still nothing has happened. You're tired, you're hurting, you're wondering if the breakthrough, if the victory, will ever come, God is saying to you today, "Hang on! Don't quit now! It's going to happen IF you don't give up."

You may be tempted to give up on a dream God gave you, on your ministry, on your marriage, on a particular goal, on trying to live for Christ or beat a sin or reach out to someone for Christ. Like a woman experiencing the prolonged pain and effort of labor, it hurts to keep going. But God has given us this exciting promise that if we keep going, the very thing we have prayed and worked so hard for will come.
A wise old saint once said, "Never doubt in the darkness what God has told you in the light."
Beloved, God is still in control. His plan is still on course, still on schedule, even if His schedule runs slower than your schedule. So many people have given up just before the awesome promise of God was about to be fulfilled. Yes, there may be some more pain before your answer comes, before you see any results, or before the breakthrough. And yes, God may take you all the way to the edge, to the breaking point. That's because this is when we totally surrender to Him and experience His amazing power. So hang in there.
Just like the birth of a child is something precious and priceless. If you're at the point where you feel like you just can't take it anymore, don't let go. Just beyond the worst of the pain, something precious, something priceless is about to be born in your life.
Honestly, the best way to learn and understand what fasting is all about is by experiencing it yourself. There is no better substitute than to actually partake of a fast. Your breakthrough may be coming soon!