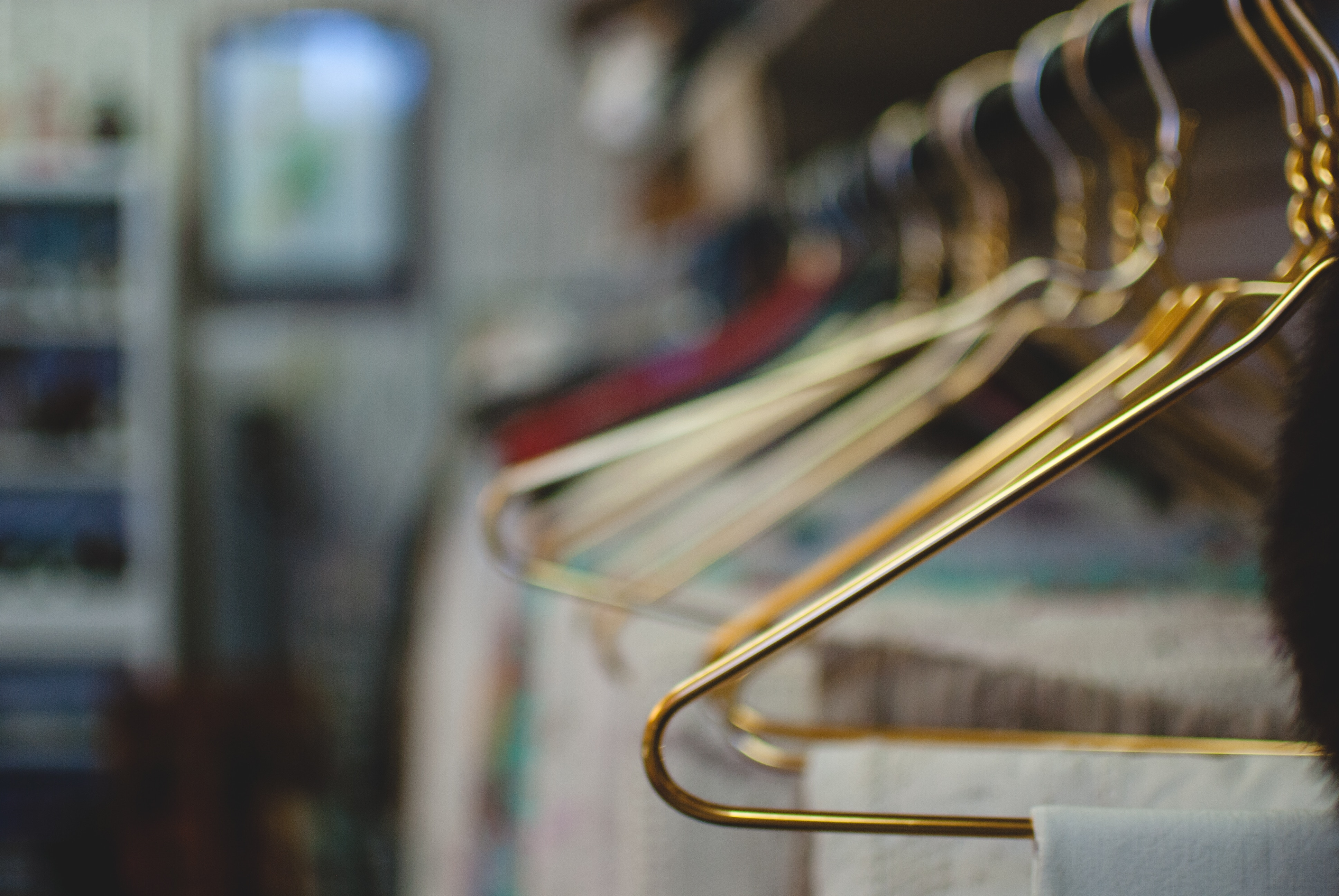 23 Nov

Don't forget to get dressed!

Don't forget to get dressed!

An employee who was trained and given the proper dress code for the office proudly entered the elevator in her new company outfit. A man casually dressed in jeans and a golf shirt entered with her.

Looking down on him, she sarcastically said, "Dressed a little casually today, aren't we?"

The man replied, "That's one benefit of owning the company…."

Most people worry about their outerwear style, labels and trends but that only reveals our desire impress others.

Paul in the Book of Colossians tells us:

"As God's chosen ones, holy and beloved, clothe yourselves with compassion, kindness, humility, meekness, and patience. Bear with one another and, if anyone has a complaint against another, forgive each other; just as the Lord has forgiven you, so you also must forgive. Above all, clothe yourselves with love, which binds everything together in perfect harmony." (Col. 3:12-14)

Paul is NOT talking about what we wear when we go to a job interview, or our special wedding day, or as we play our favorite sport, or go to church. He is talking about our innerwear and the expression of it.

Before we put on the spiritual attitudes and actions Paul is speaking of, we must first remove those things that are associated with our "old" selves.

We have to take off those "filthy clothes" that are reflective of this world and Satan's influence over it

"fornication, impurity, passion, evil desire, and greed (which is idolatry)…anger, wrath, malice, slander, and abusive language…" (Col. 3:5)

Remember how Jesus told the people to "unbind him, and let him go" (John 11:44) when Lazarus rose from the grave after 4 days? He was saying, take off his smelly, stained grave clothes!

As we have been Born Again, we too must "take off the old and put on the new!" We must not continue living under the dominion of our sinful life that was destined for death.
"Therefore if anyone is in Christ, he is a new creature; the old things passed away; behold, new things have come." (2 Cor. 5:17)
We are new creations, no longer under the domain and power of sin. Let's rise up and live in the victory of Christ's life in us. Our words, attitudes, outlook and emotions and actions must be ruled by the LOVE of Christ reigning in our hearts.
My friends, God wants all of us to wake up each morning consciously getting dressed with clothes that reflect Christ likeness.
Don't forget to get dressed before leaving your home.