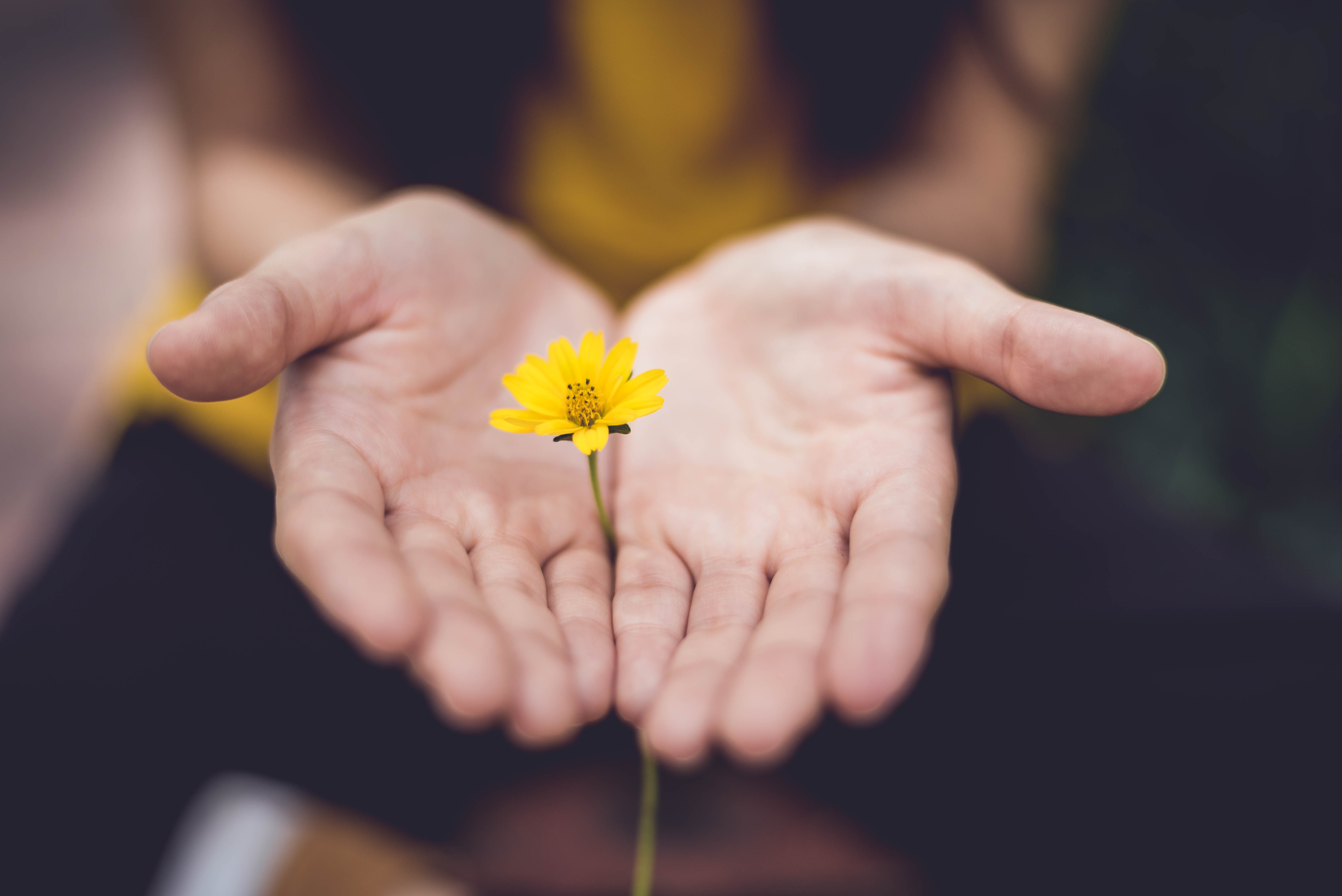 27 Dec

Choosing to Forgive

Choosing to Forgive

One evening, I was walking home and began to make my way across a street. Halfway along the pedestrian lane, I looked to my left and saw a commuter van about 30 feet away, moving very fast towards me. As I was already in the middle of the street, I stopped, thinking that the van didn't want to let me pass, and that he would just drive past me. To my surprise, the van went straight for me at top speed, then hit the brakes just a few feet in front of me.

The driver then gave me an angry stare from his seat as if he wanted to get in a fight with me. I was surprised that all this was happening. This caught me off guard and really upset me. I was infuriated! Thinking I was going to get in a brawl with him, I stood there waiting for what he was going to do next, but then he just drove off.

I was fuming!

My body shook as I walked the rest of the way home while I replayed in my mind what had happened and the fight I had almost gotten myself into. When I got home, I was still very upset and my body was weak from anger. Since I had to put my daughter to sleep, I went straight to her room.

When I came in, the lights were already dimmed, and my she was already on her bed. Then she excitedly asked, "Daddy, can you tell me a story?"

Oh boy! What was I going to do? I still wasn't okay; my heart was still angry and I didn't know if I could do what she was asking of me. But then I remembered the advice of a friend, that when you run out of bed time stories, you can talk about your day – just be animated and creative and change the characters.

And so…

"One day, an elephant was on his way home. As he was crossing the street, the elephant was surprised to see a mean tiger charging towards him from his side. He thought the tiger was going to hit him, but the tiger all of a sudden stopped just right in front of him, and gave the elephant a mean snarl. The elephant became really angry and wanted to stomp on the tiger!"

With a deep exasperated breath, I paused. Then said,

"Sophia, Daddy's really angry, a car almost hit me, and I'm really mad. What do you think should I do?

In the silhouette of her dark room, I saw her put her finger on her chin, looking up as if to ponder. Then she had an "a-ha!" moment! She looked at me, and said,

"Daddy, I think, you can choose to be happy! And you can pray to Jesus!"

Sigh! This pacified me. My heart became sober through the innocent words of a four-year-old.

"You're right Sophia, Daddy always has a choice, and I can always go to Jesus.

I must have told my daughter that many times – that she can choose to be happy. And that she should pray when she's upset. She must have remembered. I should have remembered, too.

When the apostle Paul wrote to the church in Colossae, He reminded them that by surrendering our lives to Jesus, we have a new identity in Him. And through his grace, we can now choose. We can choose to put aside our old selves – which is characterized by anger and wrath, and we can put a new self. We can choose to bear with one another and forgive each other. We can choose to love each other. We can choose to let His peace rule our hearts.

Colossians 3:12-17 (ESV)

12 Put on then, as God's chosen ones, holy and beloved, compassionate hearts, kindness, humility, meekness, and patience, 13 bearing with one another and, if one has a complaint against another, forgiving each other; as the Lord has forgiven you, so you also must forgive. 14 And above all these put on love, which binds everything together in perfect harmony. 15 And let the peace of Christ rule in your hearts, to which indeed you were called in one body. And be thankful. 16 Let the word of Christ dwell in you richly, teaching and admonishing one another in all wisdom, singing psalms and hymns and spiritual songs, with thankfulness in your hearts to God. 17 And whatever you do, in word or deed, do everything in the name of the Lord Jesus, giving thanks to God the Father through him.
The next time you get angry, always remember that in Christ, we always have a choice, and that because of His grace, you and I can always come to Him.