---
Delight In Prayer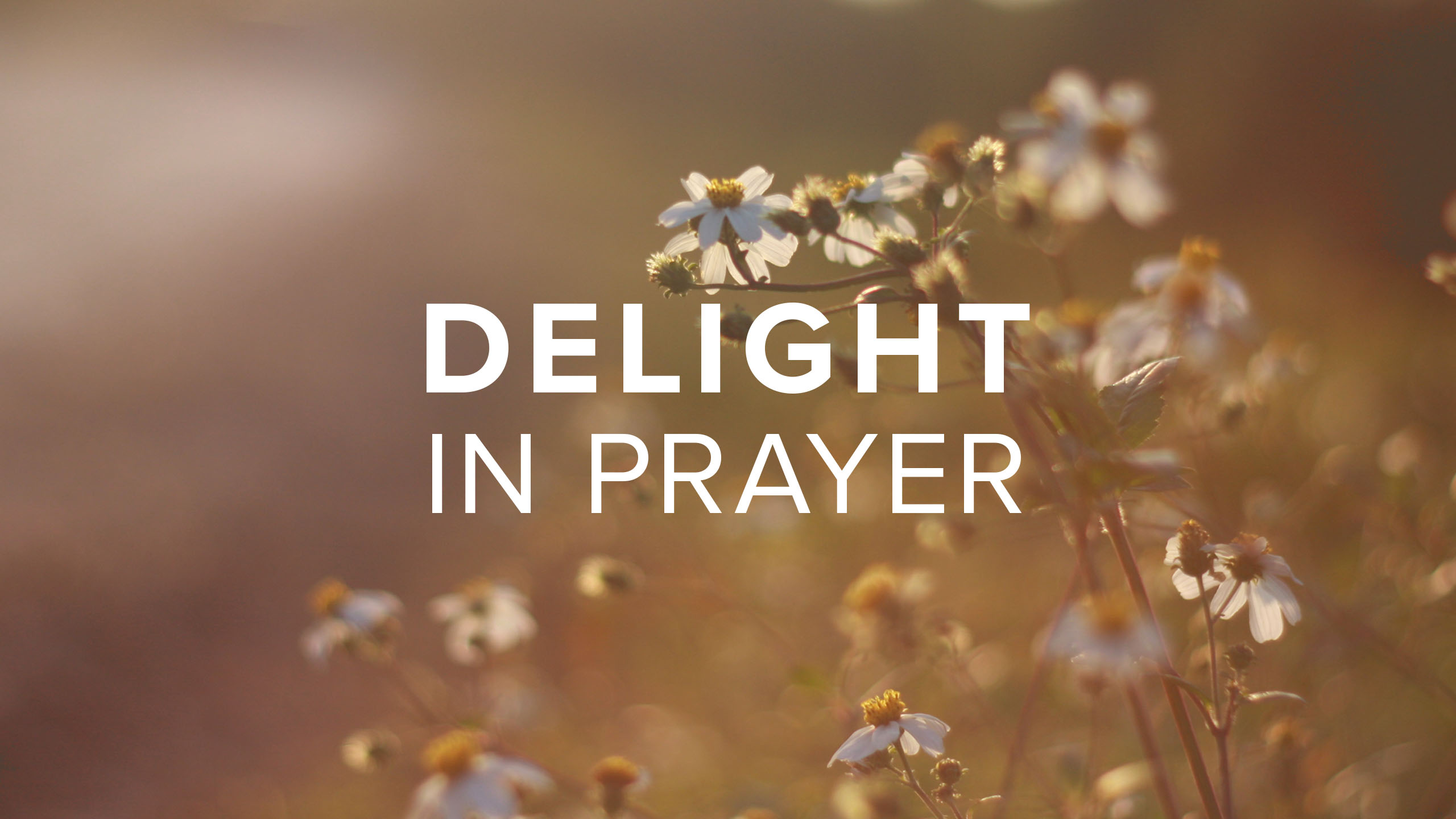 January 08, 2017
No Comments
2900
Want to understand prayer more deeply?  Watch this.
Do you love to pray or it is a burden for you? For many people, prayer is an obligation. This couldn't be further from the truth. Prayer is not something that is done out of duty. It's an act of worship offered in delight for we are created to praise and pray to our Father, to share with him our desires and listen to His, to fall in love with His will, His wisdom and His ways.
Prayer ought to be seen as a pleasure; not a pain.
#RadicalLove
Comments
comments
Peter Tanchi is the founder and senior pastor of Christ's Commission Fellowship (CCF). Additionally, he is the Founder and Chairman of Axeia Development Corporation, the founder of The Master's Academy and sits on the board of various organizations such as the Asian Theological Seminary, International Graduate School of Leadership and the Far East Broadcasting Company Philippines.
Recent Sermons
May 21, 2018
May 21, 2018
May 14, 2018