---
Love Radically: Serve Others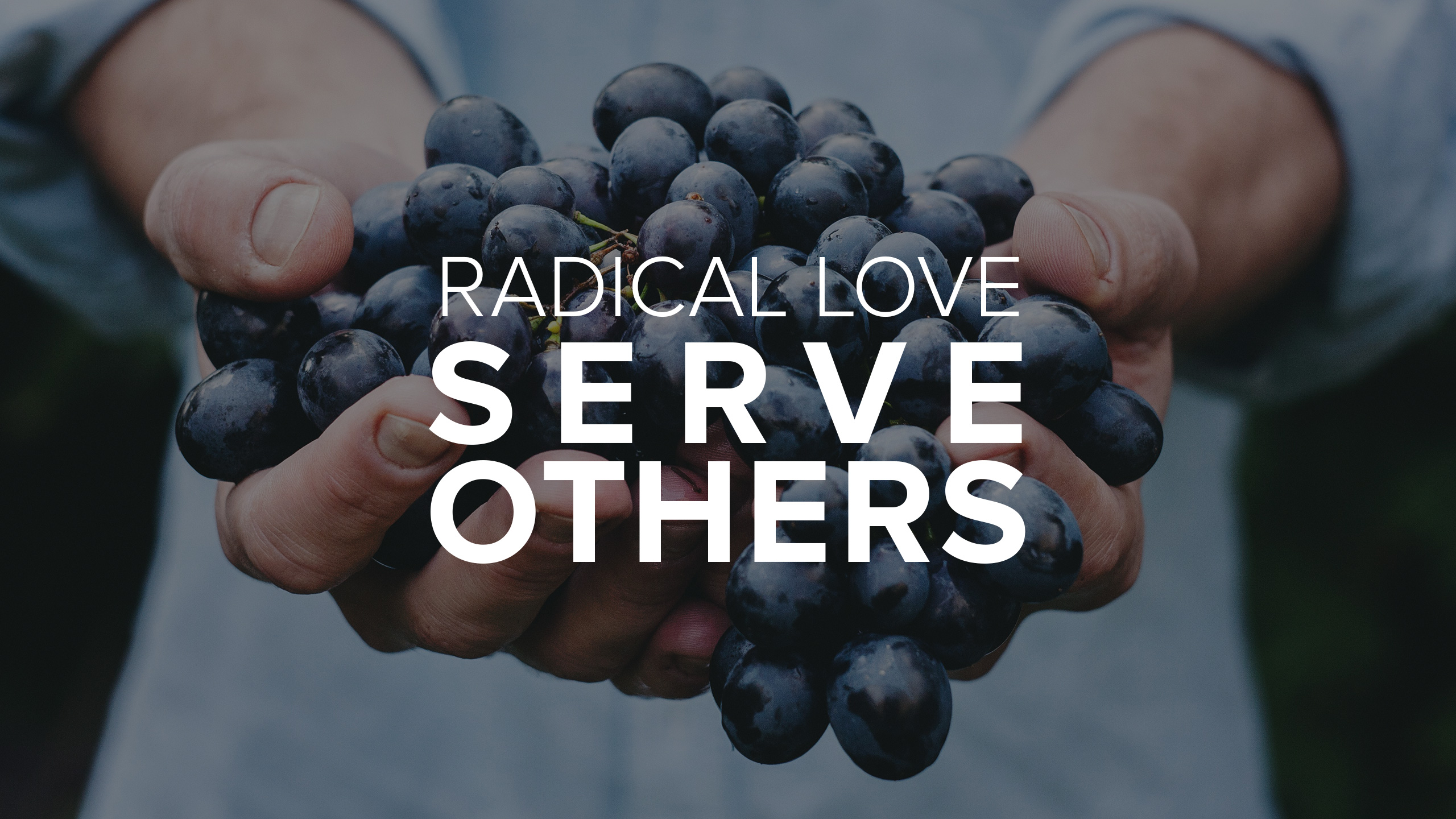 April 30, 2017
No Comments
2099
In a selfie-obsessed world that cultivates a sense of entitlement and a 'Me First' mentality, the idea of serving others is unpopular. Laughable, even. In this message, Pastor Ricky Sarthou reminds us that it is when we selflessly serve others – give our time, talent, and treasure to the lost, the least, and the lonely – that we become most like Christ.
What our world needs is less self-promotion and more selflessness. Less selfies and more service. But how do we and should we serve? How do we start sharing a kind of love that identifies us as His?
Watch on to find out. #RadicalLove
Ricky Sarthou is the Executive Pastor of Christ's Commission Fellowship.
Recent Sermons
May 24, 2020
May 24, 2020
May 17, 2020