---
Live Intentionally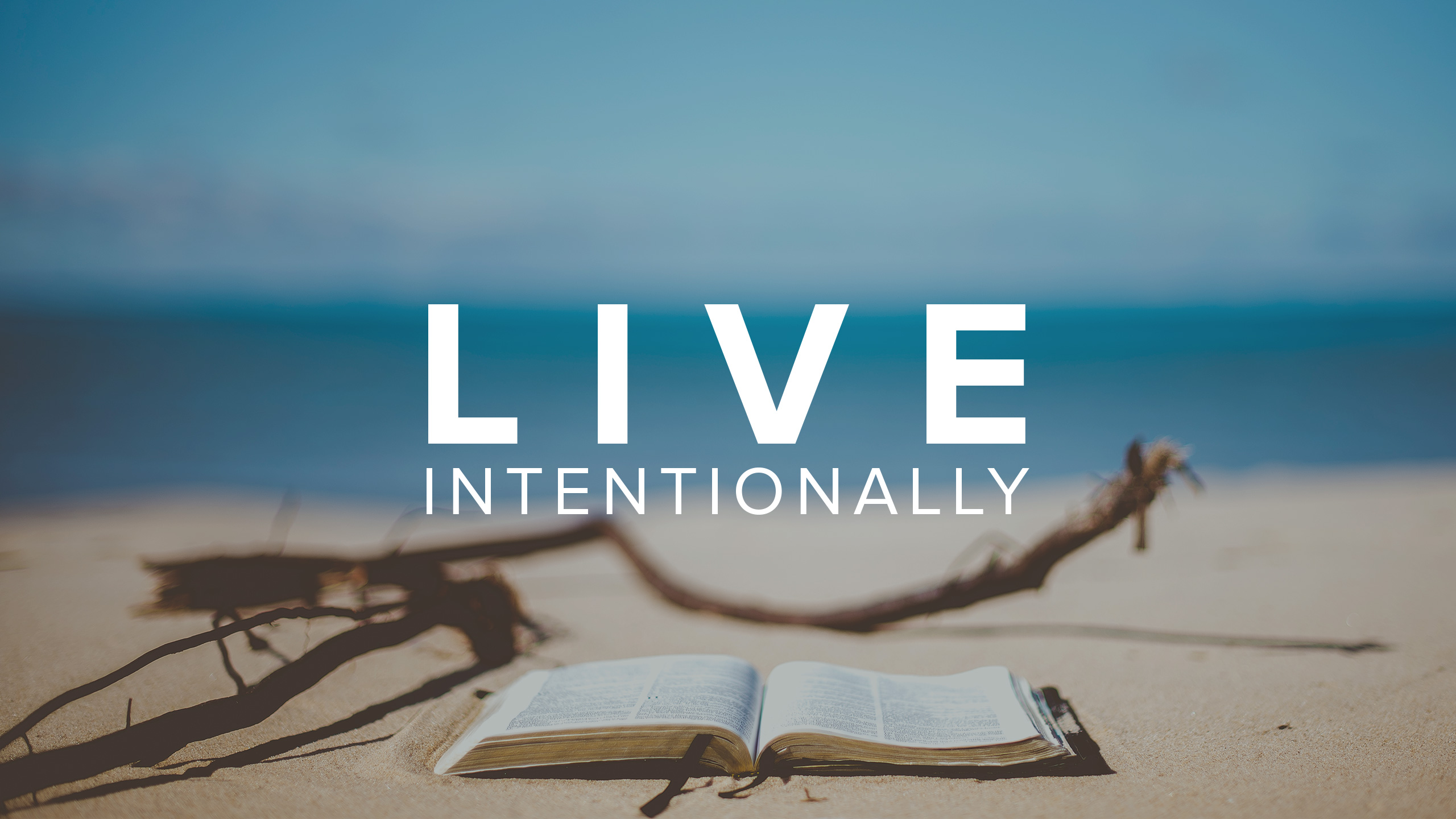 May 28, 2017
No Comments
3908
Do you live each day of your life intentionally with the sole purpose of bringing glory to God? Pastor Ricky Sarthou reminds us in this message how important it is to consciously align ourselves with God's purpose every day, for it is only when we have the daily conviction to live in contrast to the world that we can truly shine as lights in the darkness and be effective ambassadors for Christ.
Intentionality truly is the secret to sharing His radical love. #RadicalLove
Ricky Sarthou is the Executive Pastor of Christ's Commission Fellowship.
Recent Sermons
May 24, 2020
May 24, 2020
May 17, 2020