---
Build Relationships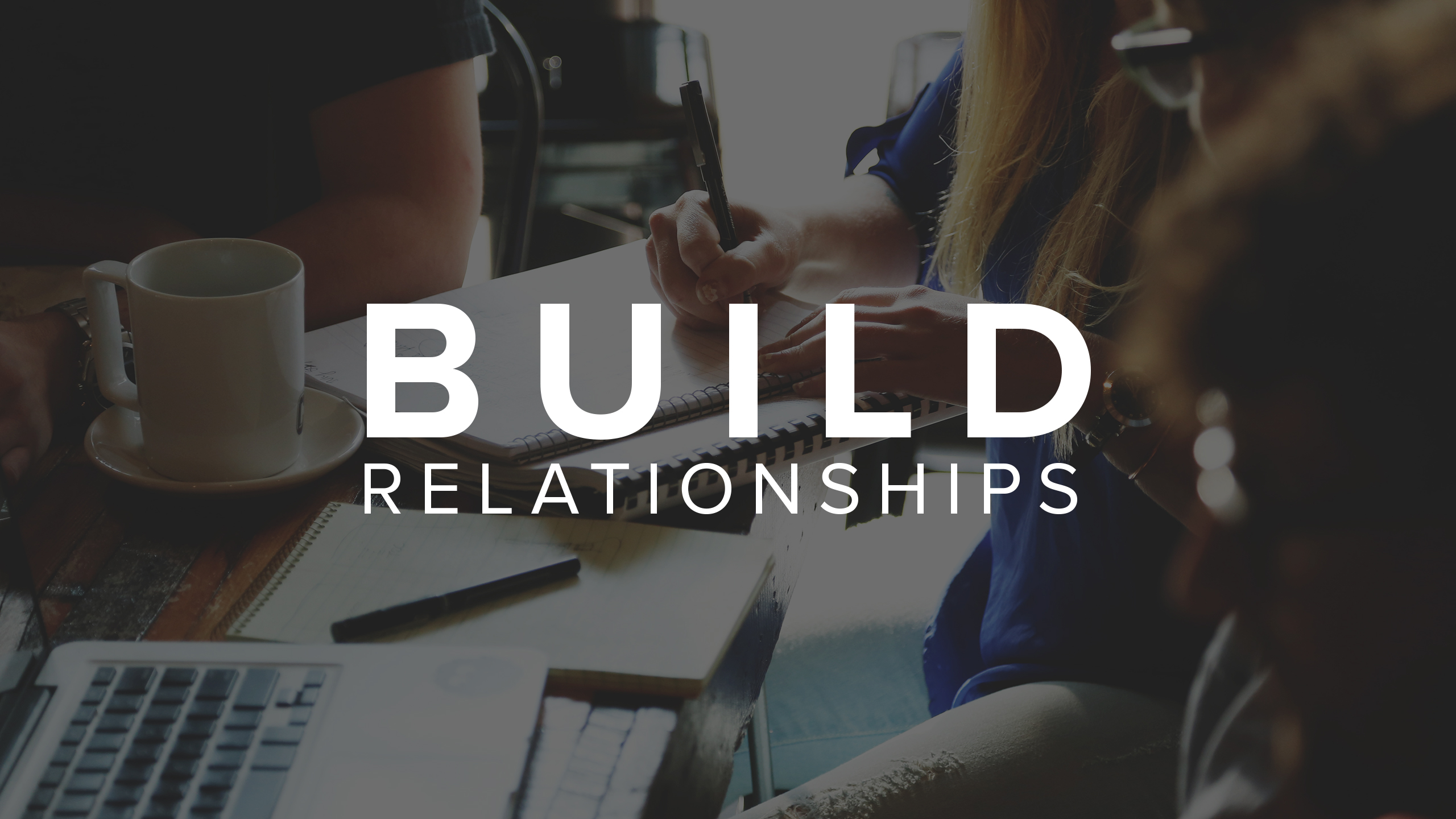 May 14, 2017
No Comments
3283
Effectively engaging our family and inspiring them to grow closer to God is tricky business. So how do we go about it? As Pastor Peter Tanchi elaborates in this message, it all starts with building relationships and impacting the hearts of your family memebrs by loving God with all your heart, soul and might.
Are you ready to build relationships within your family? #RadicalLove
Peter Tanchi is the founder and senior pastor of Christ's Commission Fellowship (CCF). Additionally, he is the Founder and Chairman of Axeia Development Corporation, the founder of The Master's Academy and sits on the board of various organizations such as the Asian Theological Seminary, International Graduate School of Leadership and the Far East Broadcasting Company Philippines.
Recent Sermons
May 24, 2020
May 24, 2020
May 17, 2020