---
Are You A Faithful Witness?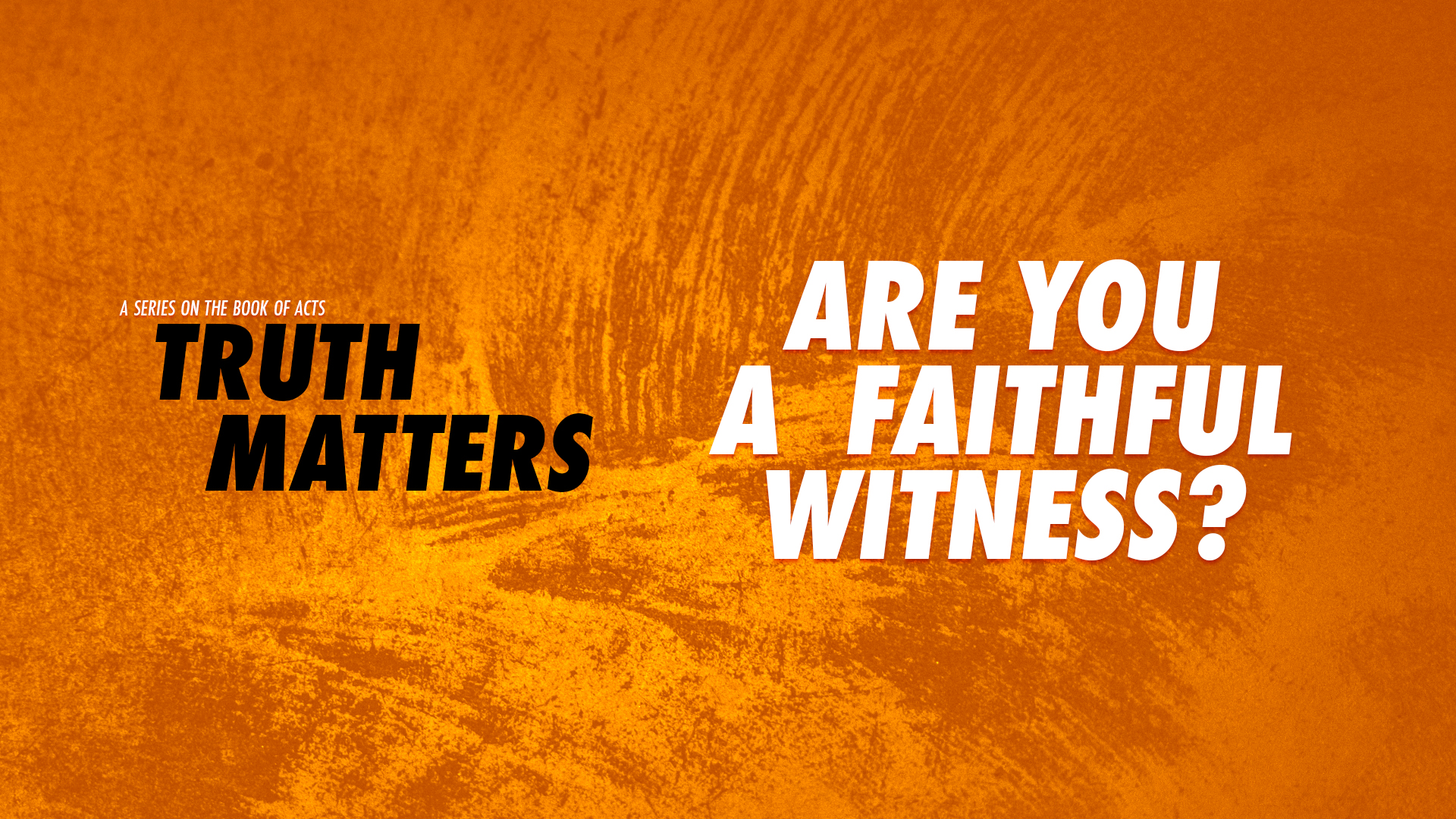 January 21, 2019
No Comments
731
In the early church, to be a faithful witness meant being willing to die for the truth. Their message was simple — Jesus died for our sins, He rose from the dead, and He is coming again. They were so passionate about this message that they were willing to lose everything, even their lives. What will make us do the same today?
Peter Tanchi is the founder and senior pastor of Christ's Commission Fellowship (CCF). Additionally, he is the Founder and Chairman of Axeia Development Corporation, the founder of The Master's Academy and sits on the board of various organizations such as the Asian Theological Seminary, International Graduate School of Leadership and the Far East Broadcasting Company Philippines.
Recent Sermons
May 24, 2020
May 24, 2020
May 17, 2020