---
CCF 35th Anniversary Message – All For Christ: Be Ready!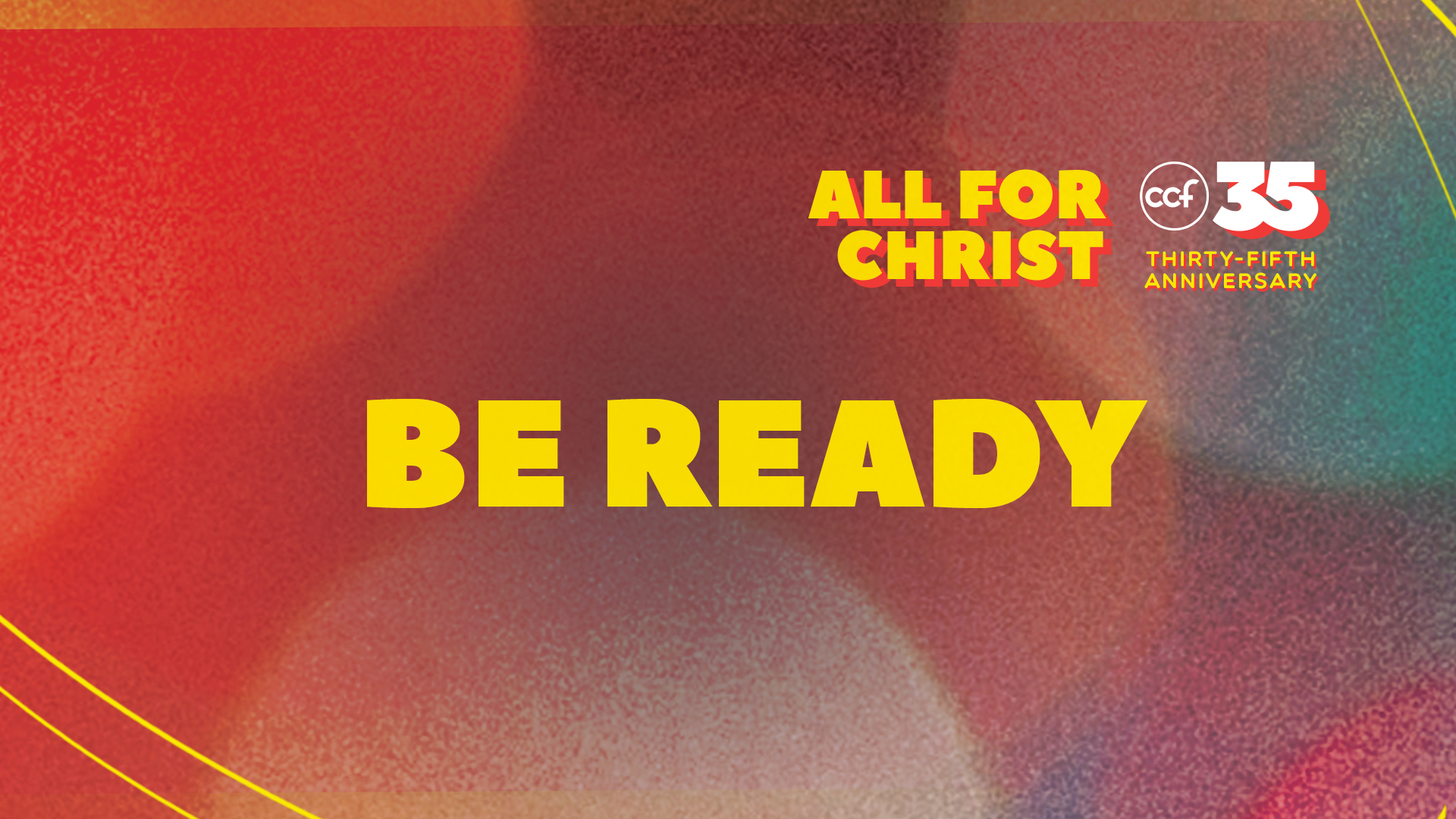 September 02, 2019
No Comments
526
Blessed 35th Anniversary CCF! Now, when we celebrate anniversaries, we tend to look back which is quite appropriate. But as we celebrate 35 years of CCF as a spiritual movement of Christ-committed followers who make Christ-committed followers, we want to look towards the future. We will focus on what Jesus shared to His disciples on the last days of his earthly life.
Peter Tanchi is the founder and senior pastor of Christ's Commission Fellowship (CCF). Additionally, he is the Founder and Chairman of Axeia Development Corporation, the founder of The Master's Academy and sits on the board of various organizations such as the Asian Theological Seminary, International Graduate School of Leadership and the Far East Broadcasting Company Philippines.
Recent Sermons
February 17, 2020
February 17, 2020
February 10, 2020