---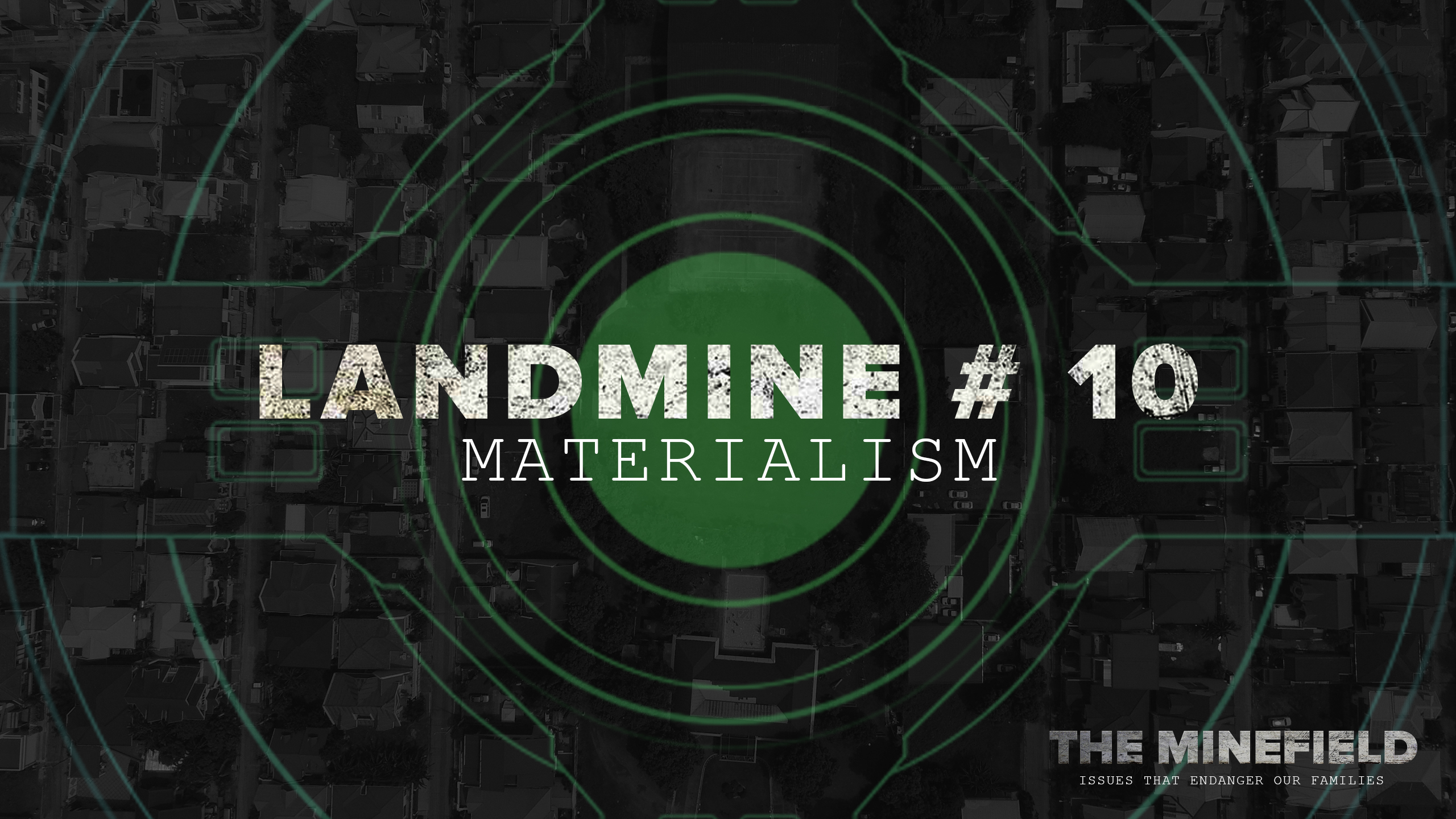 Too often we assume that God has increased our income to increase our standard of living, when his stated purpose is to increase our standard of giving.
---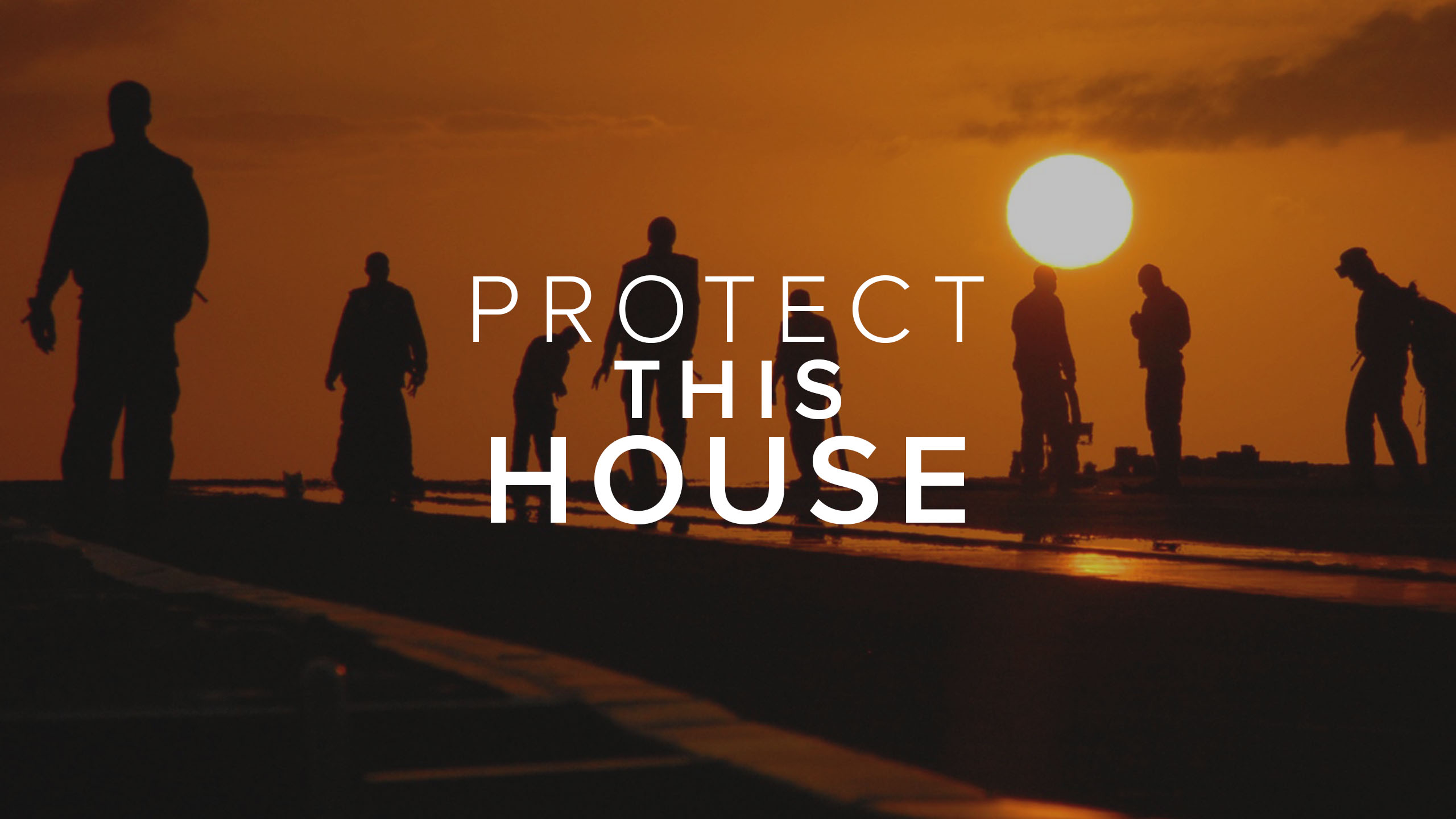 Families are under attack. Homes are disintegrating, morality is collapsing and priorities are misaligned. As Edric Mendoza shares in this message, we must protect and safeguard our homes against the enemy who seeks to destroy...
---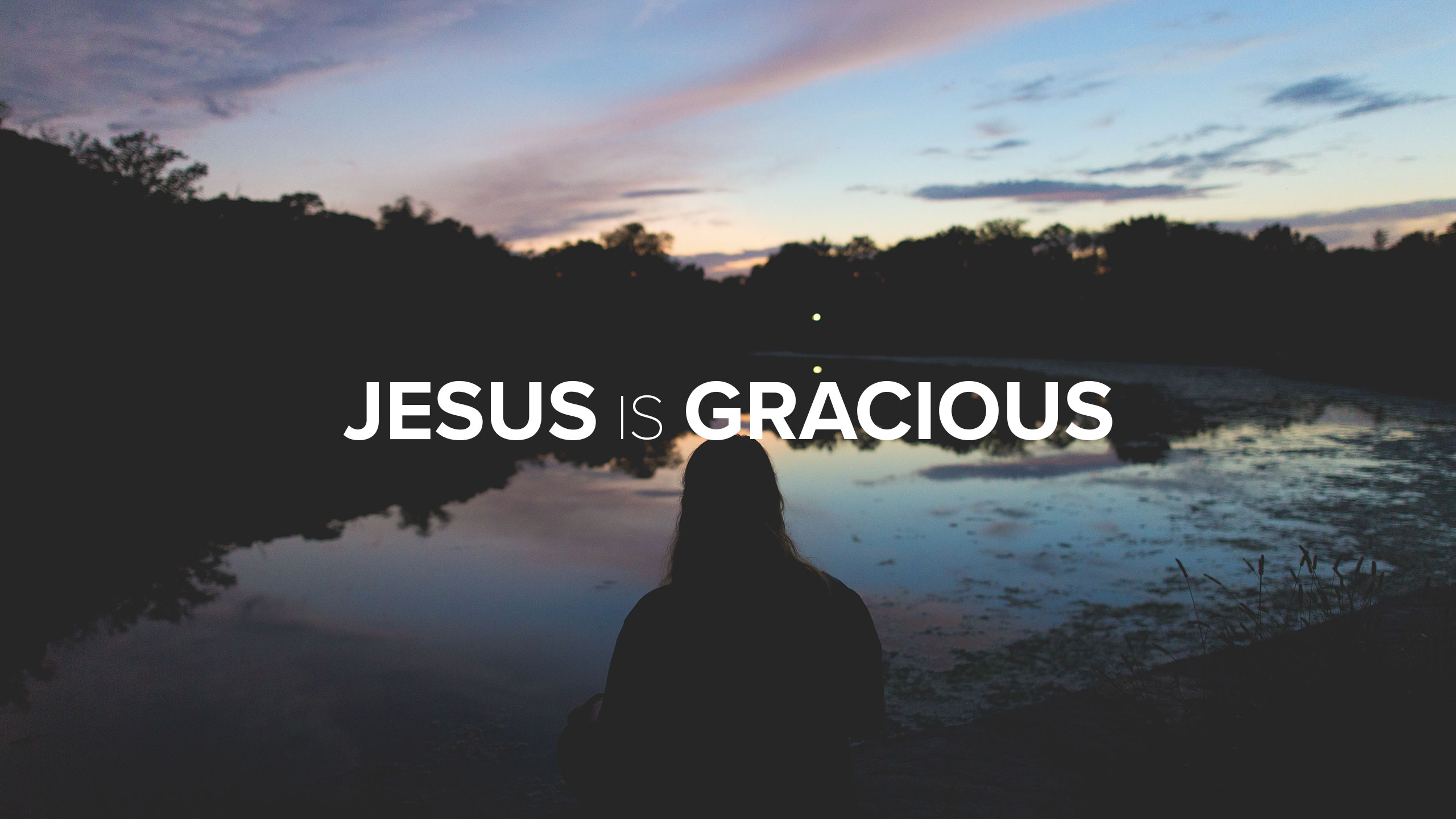 Because He gave grace beyond justice and mercy.
---
---