---
Intercede for God's Will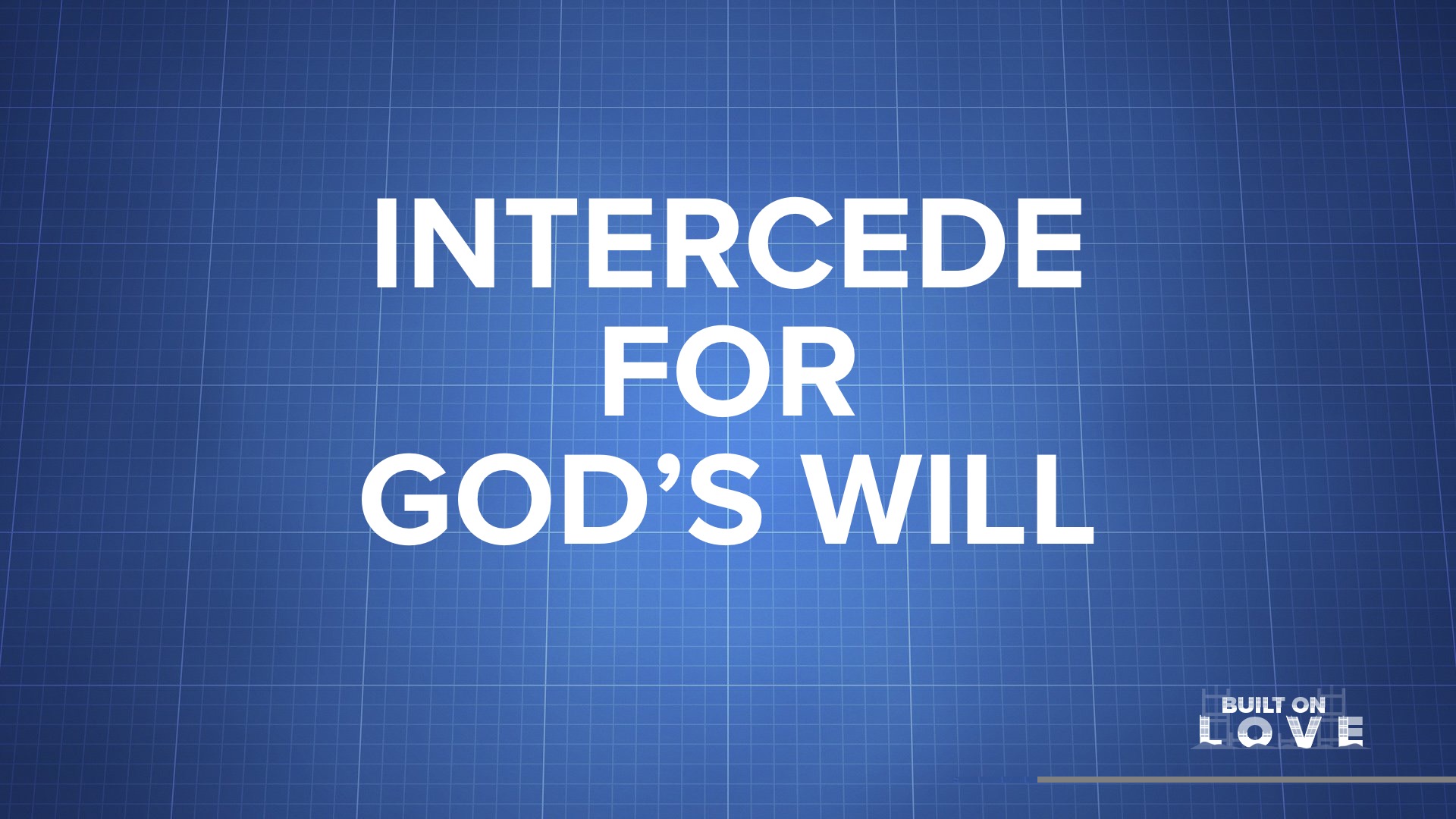 January 15, 2017
No Comments
3136
The best thing you could ever do for you family, friends and neighbors is pray for them. We are most loving and most like Christ when we are on our knees selflessly interceding for other people an earnestly praying that they find and surrender to the only One who can promise eternal joy: God.
As you delight in prayer, pray for others radically and powerfully.
#RadicalLove
Peter Tanchi is the founder and senior pastor of Christ's Commission Fellowship (CCF). Additionally, he is the Founder and Chairman of Axeia Development Corporation, the founder of The Master's Academy and sits on the board of various organizations such as the Asian Theological Seminary, International Graduate School of Leadership and the Far East Broadcasting Company Philippines.
Recent Sermons
December 09, 2019
December 02, 2019
December 02, 2019