---
Devote Yourselves to Prayer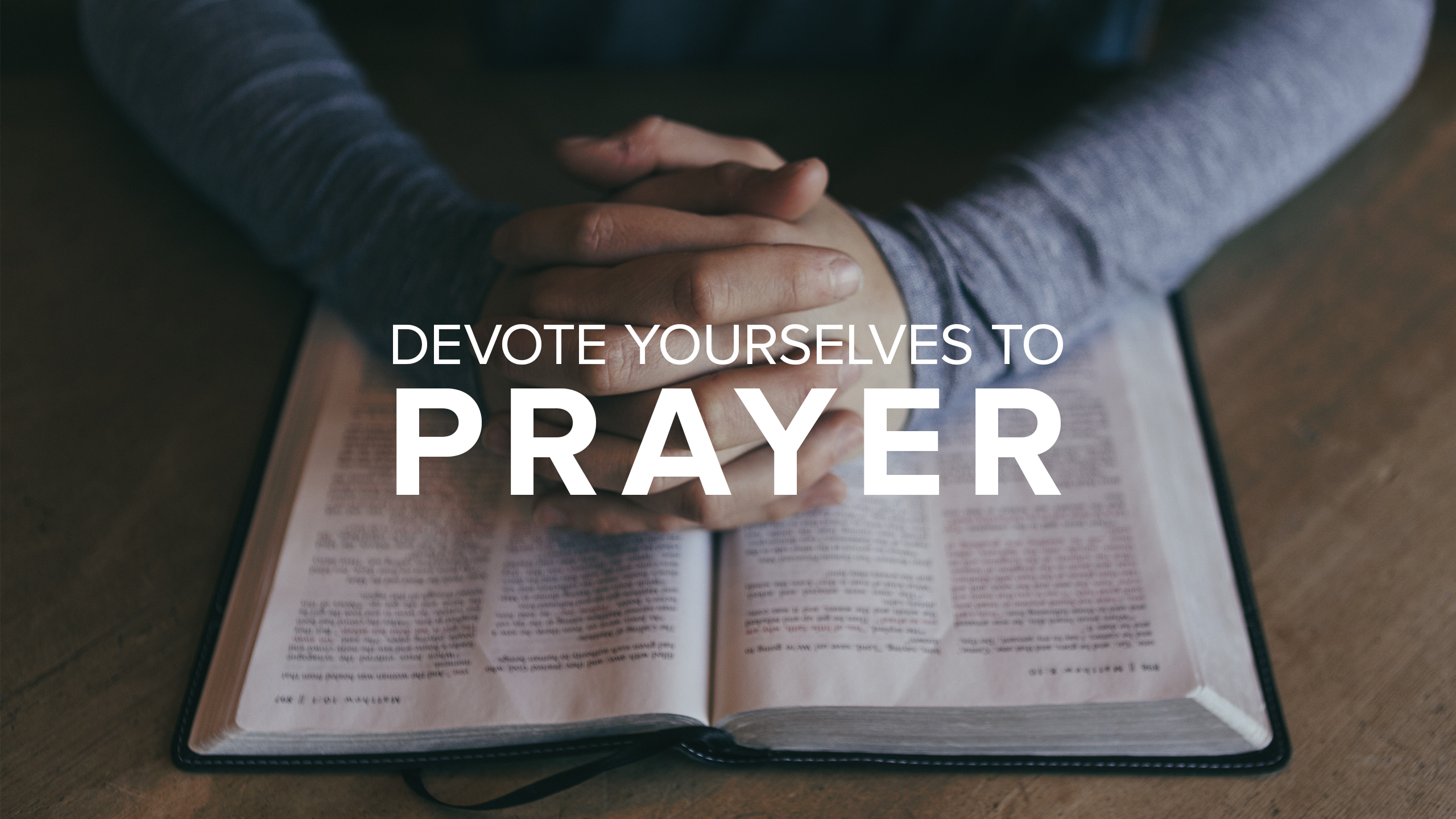 January 01, 2017
No Comments
3531
Be honest. How committed are you to your prayer life? How often do you speak to our Father?
When we approach Him with confidence, a humble heart, consideration, and compassion for others, God is delighted. As one community, we ought to devote ourselves to communicating with Him constantly. After all, to love radically as Christ does, we must make prayer not just a part of our lives, but our way of live.
#RadicalLove
Ricky Sarthou is the Executive Pastor of Christ's Commission Fellowship.
Recent Sermons
December 09, 2019
December 02, 2019
December 02, 2019