---
"Valentine's Card"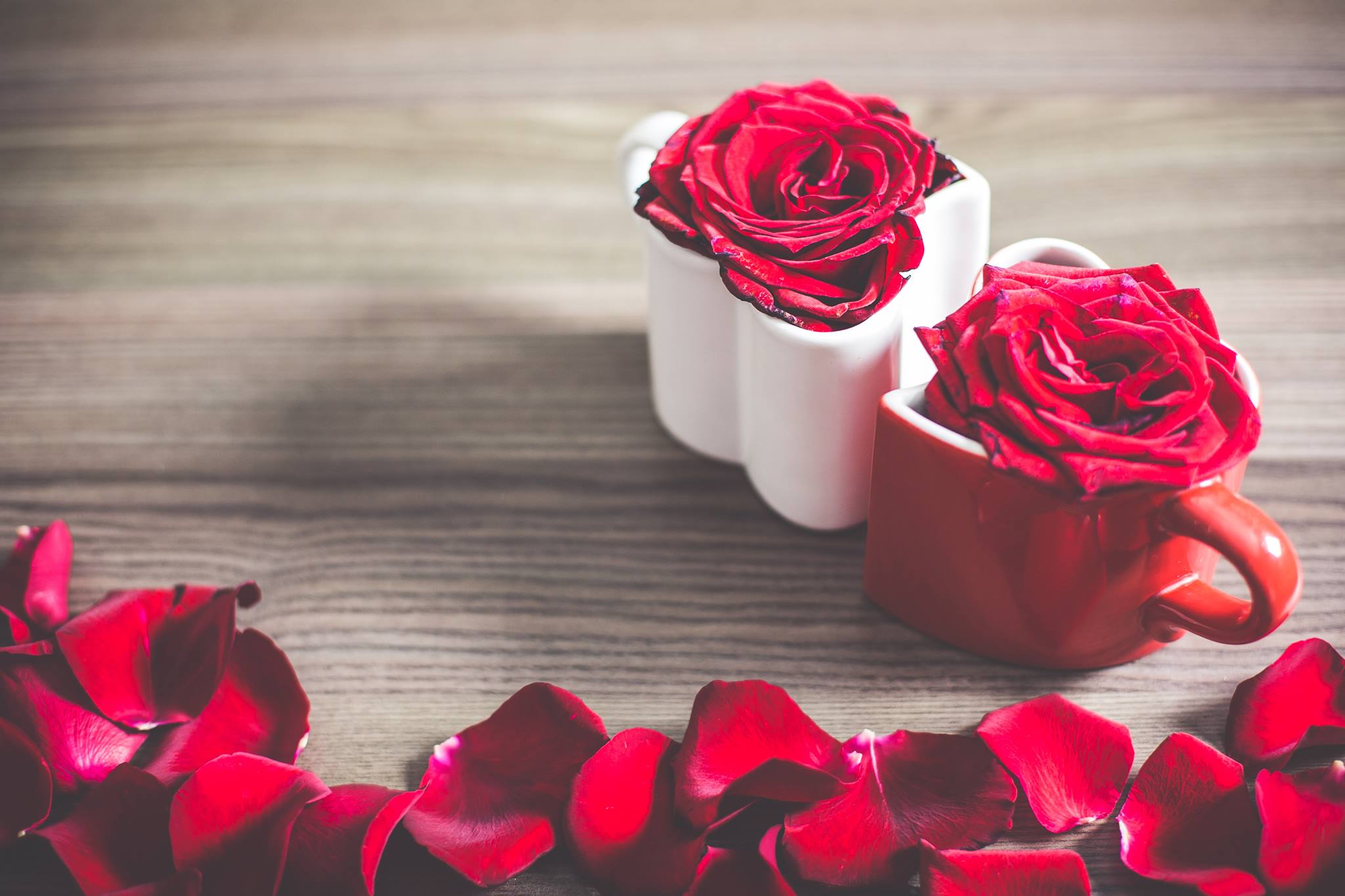 I sent myself a Valentine's card. Yup, I did.
I was in first year high school and the student council thought it would be cool (yes, cool was a cool word when I was in high school) to let students send cards and roses on Valentine's Day. Thinking it would be funny for a guy to receive a Valentine's card I decided to send myself one.
Valentine's Day came and student council officers started delivering cards and roses while classes were going on. Mine came first and I pretended to be pleasantly surprised that someone would send me a Valentine's card. I was planning to let my friends burn with envy throughout the day before I reveal to them that it's a joke. Then I would laugh at how they looked so pathetic wishing they also received cards.
However, before classes ended "legit" Valentine cards were being delivered to many of my classmates, including several of my friends. Suddenly I was beginning to feel more and more pathetic. It got worse because my friends were actually sharing who sent them their cards and I was the only one who was not excited and proud to reveal which girl in school sent me a card. Yes, the joke backfired. Publicly I was known to be among those who got a Valentine's card but privately I knew the truth. There was no Valentine's card for me. It was a joke. I was a joke.
The idea that somebody out there has chosen us as a recipient of their love is a powerful thought. That's why receiving a legitimate Valentine's card is far more precious than the cost of the card itself. The realization that no one is thinking about you is also a powerful thought. If nobody out there is thinking about us, if nobody out there cares about us enough to let us know about it, wow, that sucks!
Unfortunately, many of us as they say, "look for love in all the wrong places." And instead of finding true love, we get into all sorts of problems and trouble. We end up in the wrong place and with bad people who will just use us and abuse us, all because we long for love. Worse, we continue to choose to ignore the One who actually thinks about us and has showed us how much He truly loves us.
16 "For this is how God loved the world: He gave his one and only Son, so that everyone who believes in him will not perish but have eternal life.

 

17 God sent his Son into the world not to judge the world, but to save the world through him. 

18 "There is no judgment against anyone who believes in him. But anyone who does not believe in him has already been judged for not believing in God's one and only Son.

 

John 3:16-18
This love month why don't we take the time to read the "Valentine's card" that we may not have been appreciating all this time. Remember, the Father did not just send you a card. He sent you His own Son. Read the Bible and get to know the One who truly loves you.
In His and at your service,
Jonathan Fenix
Recommended Posts
March 28, 2018
March 28, 2018