---
God's Love – How can we have that?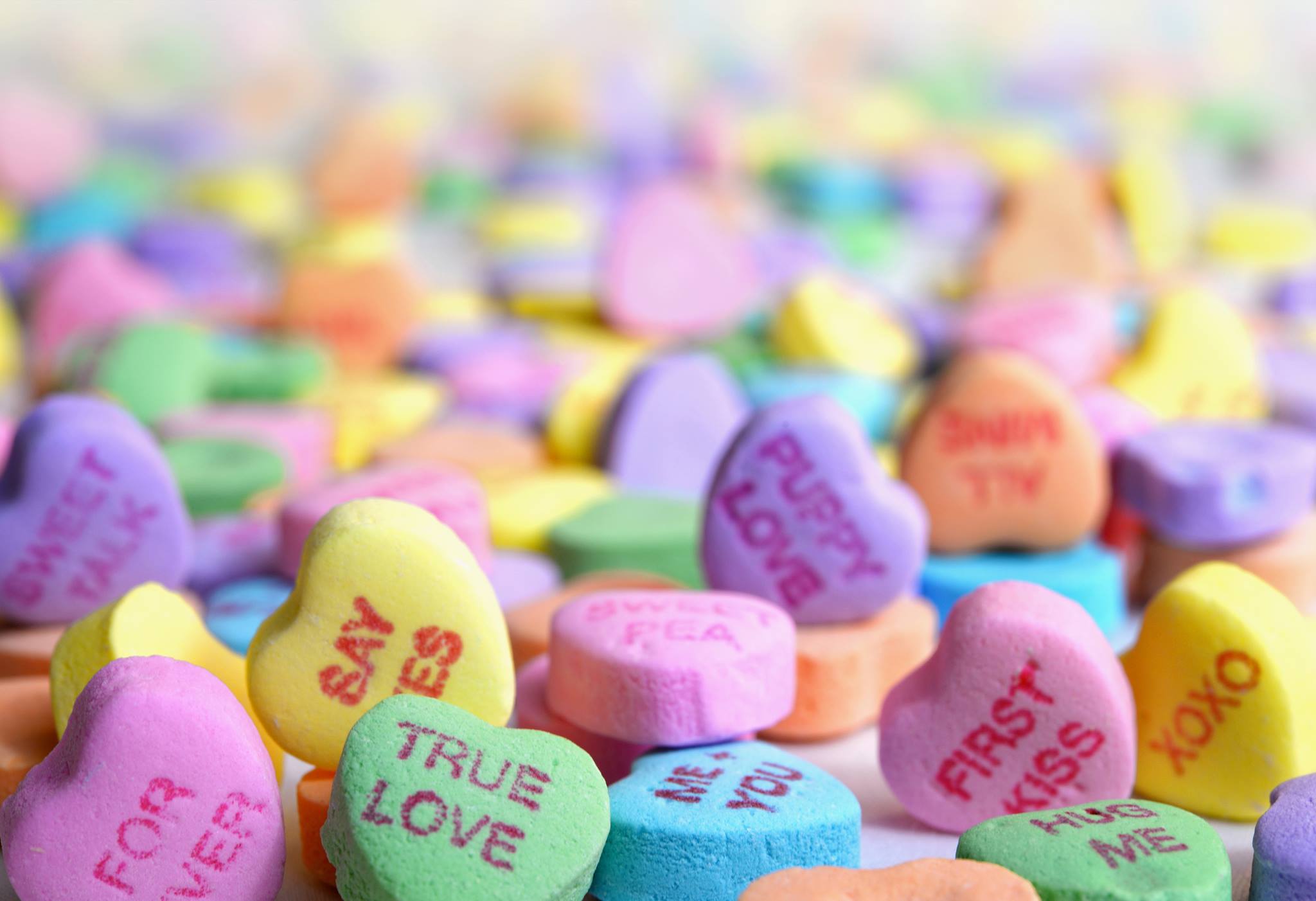 When we consider the word "Love," we need to understand the subtle schemes of our enemy. The most effective tactic he uses is to change the meaning of the word. For example: we no longer are ending the life of a Baby with abortion, instead we are simply getting rid of a fetus. Yet, if you destroy a Bald Eagle egg – this is the law: "Bald eagles are protected by both state and federal laws. Violators face penalties of up to $20,000 in fines & or 1-5 years in prison."
Our enemy has done the same thing with the word "Love." We throw this word around so easily we have no idea what it really means. Consider this song, I realize the writer did not mean anything wrong…but just listen to the words:
I love little baby ducks, old pick-up trucks, slow-moving trains, and rain – I love little country streams, sleep without dreams, Sunday school in may, – And hay – And I love you too I love leaves in the wind, pictures of my friends, birds in the world, and squirrels – I love coffee in a cup, little fuzzy pups, bourbon in a glass, and grass and I love you too I love honest open smiles, kisses from a child, tomatoes on the vine, and onions – I love winners when they cry, losers when they try, music when it's good, and life – And I love you too
What would you feel if I told you I love you like squirrels and onions? Hopefully not too happy…if you desire your spouse to love you like onions…you NEED counseling! J
God describes love clearly in His Word (1 Cor. 13:1-7)
…4 Love is patient, love is kind. It does not envy, it does not boast, it is not proud. 5 It does not dishonor others, it is not self-seeking, it is not easily angered, it keeps no record of wrongs. 6 Love does not delight in evil but rejoices with the truth. 7 It always protects, always trusts, always hopes, always perseveres.
Notice: even if you sacrifice your life, but if it is for the wrong reason, it profits nothing! God's concept of Love is not about things…or onions. His idea of Love is about YOU…not Him! WOW! He thinks of us, not Himself! So if we want to reflect that love we need to do the same! Let's first consider what love is NOT.
From three different translations we see what love is not.
1) Jealous or Envy – to be heated or to boil with envy, hatred, anger – in it's more hostile form – a sense of not wanting others to have things that you want. (1 Cor. 13:4-7, James 4:2)
*A feeling of discontent and resentment aroused by and in conjunction with desire for the possessions or qualities of another.
This is the Crab mentality that fallen humans have. We will pull others down because we cannot have what they have.
Here is the Problem: Self = not content, I want what they have!
2) Brag or Boast – A self-display
*To glorify oneself in speech; talk in a self-admiring way.
Here is the Problem: Self = Try to project yourself as more then you are.
In the Philippines it could be described as this: "I am a mass transportation engineer" So says the Jeepney driver!
There is nothing wrong with being a Jeepney driver, I was a house painter, but there is no need to try and make it sound more than it is. I painted houses, but I painted the top shelve and the bottom shelve…even though no one would look because I knew Who did see it!
3) Arrogant or Proud – From root word that has a primary sense of blowing (1 Cor. 8:1, Col 2:18)
*Marked by or arising from a feeling or assumption of one's superiority toward others: making claims or pretensions to superior importance or rights;
Here is the Problem: Self = Think you are superior to others. = YOU are more important!
Sin Nature – we will express these traits – so how do we avoid living like this?
Setting a direction, a flavor to our life. See – 1 Cor 13 love is proactive. It does not just happen. It requires the power of the Holy Spirit and some lifestyle decisions by us to avoid expressing these bad traits. I made an Acrostic:
a) Learn to think of others first! (Philippians 2:3-5)
b) Empathize – Seeing it from others point of view (Hebrews 4:15)
c) Serve others instead of always being served (Matthew 20:25-28)
d) Surrender your agenda (Job 2:11-13)
Here are the mistakes they made because of their own agenda (1) a good and innocent person never suffers; (2) those who suffer are being punished for their past sins; and (3) Job, because he was suffering, had done something wrong in God's eyes.
e) Share your life with others – Be careful of being a private person (John 15:15, 2 Cor. 7:3, 1 Thes. 2:8)
f) Evaluate your priorities – is the Lord and people at the top (Matthew 23:23, Luke 20:46-47)
g) Listen – shows you're interested in what a person has to say (Psalm 116:1-2, 1 Peter 3:12)
h) Faithful – will be consistent even if it hurts (Proverbs 11:13, Proverbs 27:6, Luke 16;10)
LESS SELF = begins with a willful decision. It must be proactive.
Recommended Posts
March 28, 2018
March 28, 2018